Learn more about the FIA Internet of Things Forum
This page includes all the information you need to know about our Internet of Things Forum. It explains our goals, structure, current actions and how you can join.
Background:
As in most industries, the Internet of Things (IoT) has the potential to offer real growth and development, as well as the potential of market disruption. This is perhaps more significant in the fire industry, which has been historically well protected by regulatory barriers. Often those barriers are essential, they help save lives; sometimes they are problematic and can stifle innovation; sometimes they don't fit with what is happening in the market, and sometimes they may give a false sense of security.
In terms of the IoT, all are relevant, and IoT development is further complicated as often it crosses the whole spectrum of the industry, many stakeholder groups, technologies, standards and regulations, some of which have never been relevant previously, or may not exist. The driver for the creation of the IoT Forum was the need to develop a position on IoT for the future of both UK fire safety and 'UK Fire Safety Plc'.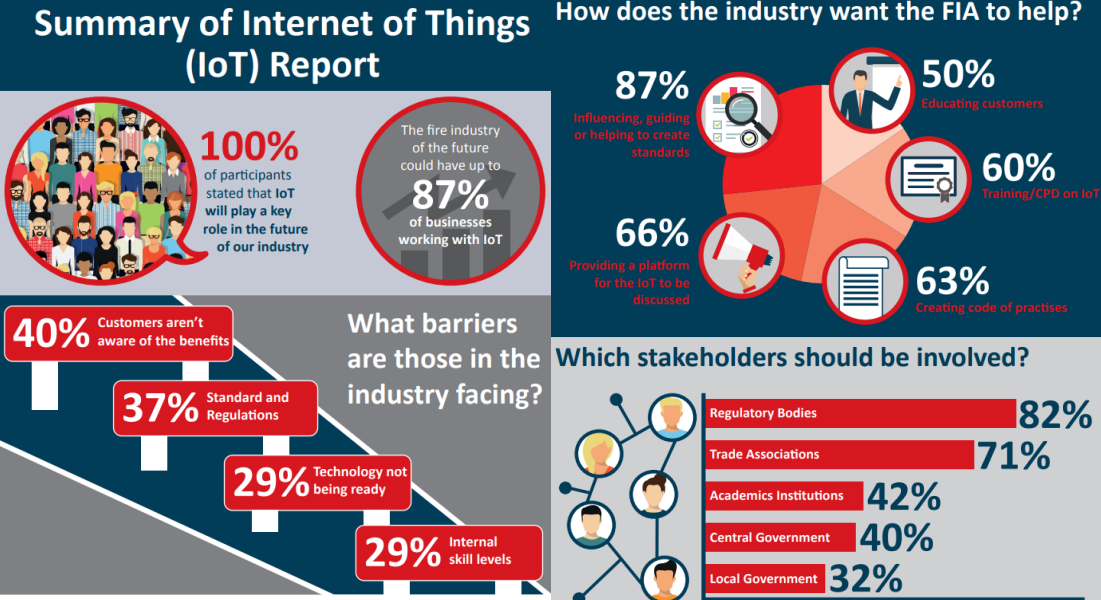 ---
Charter:
The IoT Forum will enable and foster a shared, productive and necessary dialogue around the Internet of Things (IoT) in the fire industry.
The Forum will help its members share and create best practice, and help remove barriers to the development and use of IoT products and services in the UK fire safety sector. Our aim is that IoT products and services both maintain exceptional fire safety, and that the UK fire safety industry retains a leadership position in this domain.
---
Structure:
IoT Forum – open to any FIA member company
Discussion of issues and opportunities both within the Forum and externally with standards and approval bodies, other membership associations, additional stakeholders and Government
Sharing of experiences, successes and issues
Promoting new innovations, best practice and successes, via the FIA's marketing function and (where agreed) with the wider industry
Commissioning of Task Groups to address specific issues in depth
IoT Forum Task Groups
Structured, voluntary teams from across the IoT Forum, responsible for developing and delivering specific objectives, such as best practice documents on specific issues. Task Groups are currently looking at:
Alarm Receiving Centres -> Using the Internet to Call the Fire and Rescue Service – a user guide
Cybersecurity -> Title to be decided
Digital Logbooks-> Title to be decided
IoT Council Liaison
The Forum will ensure the whole of the industry and FIA membership is involved in the IoT debate. Council liaisons ensure that the IoT is covered in every FIA council meeting; that communication of issues and opportunities is two-way; and that consideration of IoT issues is part of regular business, especially for councils that may be less active in the space. The IoT Forum is currently represented on the following FIA Councils:
FD&A
Services
Fire Risk Assessment
Export
FIRESA
---
How to join:
The FIA IoT Forum provides a great opportunity for FIA members to work with other members under the banner of the FIA as the industry-leading voice to enable the fire industry and the customers we serve to benefit from IoT.
If you are eager to join or just want to know more, please email Adam Richardson ([email protected]), FIA Operations Manager and Secretary for the FIA IoT Forum.
---
Our partnership with BSI on the Internet of Things:
BSI, the business improvement and standards company, are to take a seat on the Fire Industry Association's (FIA) Forum to facilitate knowledge sharing and improve fire safety in the UK. The FIA's Internet of Things (IoT) Forum will facilitate the exchange of industry knowledge and remove barriers to the development and adoption of IoT products and services in the fire safety sector.
Alongside FIA Forum members BSI experts will work to improve fire safety provisions across the UK by promoting new innovations and sharing best practice knowledge and experience.
---
The BSI Fire Safety and IoT Masters'Academy (in association with the FIA)
Sign up today to the BSI Fire Safety and IoT Masters Academy where you'll learn how to lock in trust and unlock new markets, whether you're developing, testing or launching your fire safety product into the market.
---
Resources from BSI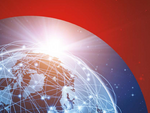 The Internet of Things: Grasping opportunity, managing risk
A whitepaper that explores what the Internet of Things is, the opportunities and the threats that we must consider.
Download Here / Webinar Replay
---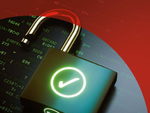 The Internet of Things: get serious about security
A whitepaper that looks into security threat posed by the IoT which is real, dangerous and increasing.
Download Here / Webinar Replay
---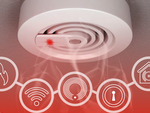 Creating market trust in your safety products
In a crowded and competitive market it is essential to differentiate, build trust and confidence in your products and be quick to existing and new markets.
---
BSI Internet of Things: Testing, verification and certification solutions for a smarter, more secure world
A brochure that explains how BSI's three different types of BSI Kitemark for IoT Devices can help companies.
---
Helpful Resources:
Guidance Note - Fire Alarm Management Systems (FAMS)
ETSI EN 303 645 - Cyber Security for Consumer Internet of Things: Baseline Requirements
Categorising Internet of Things standards, directives etc
All you need to about the FIA's Councils and Working Groups
---
Presentations given at the Forum:
BS EN ISO 27001: Overview of the requirements for establishing, implementing, maintaining and continually improving an information security management system
Fire Suppression Designed for Life Safety - Plumis