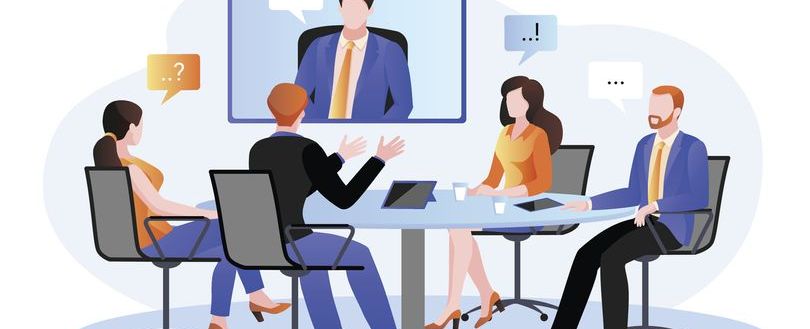 How to join FIA's Councils and Working Groups ?
Did you realise that as an FIA member you are able to participate in our highly influential Councils and Working Groups?
The FIA is structured into 7 councils, each covering a different sector of the industry. Each council oversees various working groups, special interest groups and committees. Over the years FIA councils have successfully influenced a range of govt legislation and British Standards and have provided a wealth of guidance documents for the industry. If you want to be at the heart of shaping the Fire Industry then this is the place you need to be.
Councils:
FIA Councils consist of 15 elected individuals from member companies. Elections are held each year at the AGM in November and anyone from within a member company can put themselves forward as a candidate. During the year, it may be the case for various reasons that some of the councils have vacancies available. When that is the case, anyone from any member can apply to be accepted by the council to fill the vacancy. Please visit our website to see the full information on each council and also the below table showing which council have vacancies currently and how to apply:
| | | | |
| --- | --- | --- | --- |
| Council | Vacancies | Contact | Email |
| FD&A | Full | Neil Budd | |
| Extinguishing | Full | Rob Thilthorpe | |
| Services | Full | Rob Thilthorpe | |
| Fire Risk Assessment | Full | Will Lloyd | |
| Fire Engineering | 4 vacancies available | Will Lloyd | |
| Export | Full | Dave Smith | |
| FIRESA | Full | Dave Smith | |
---
Working Groups/Special Interest Groups:
Under the councils, there are many different WG's & SIG's set up to deal with specific issues within the industry. Anyone who works for an FIA member company can apply to join a working group at any time they wish. Below is a sample of some of the most active groups. If any of these topics are of interest and you would like to contribute to them amongst a group of your peers, then please contact on the emails below:
| | | | |
| --- | --- | --- | --- |
| Name | Vacancies | Contact | Email |
| FIA Internet of Things Special Interest Group | Yes | Adam Richardson | |
| FIA UKCA Special Interest Group | Yes | Adam Richardson | |
| FIA Emergency Lighting Working Group (ELWG) | Yes | Neil Budd | |
| FIA WG 02 Fire Alarm Communications | Yes | Neil Budd | |
| FIA WG 03 Fire Detectors | Yes | Neil Budd | |
| FIA WG 05 CIE | Yes | Neil Budd | |
| FIA WG 24 Wireless Systems | Yes | Neil Budd | |
| FIA WG 27 Alarm Devices | Yes | Neil Budd | |
| FIA WG SAD Smoke Alarm Devices | Yes | Neil Budd | |
| FIA Fire Safety Signs WG | Yes | Rob Thilthorpe | |
| FIA Non-Automatic Fire Fighting Equipment WG | Yes | Rob Thilthorpe | |
| FIA WG 06 Installation of FD&FA Systems | Yes | Rob Thilthorpe | |
| FIA WG Foam & Waterbased Media | Yes | Rob Thilthorpe | |
| FIA WG Gases | Yes | Rob Thilthorpe | |
| FIA WG TMV | Yes | Rob Thilthorpe | |
| Li-Ion Battery SIG | Yes | Rob Thilthorpe | |
| FIA Professional Standards WG | Yes | Will Lloyd | |
| FIA Marketing Group | Yes | Renata Kopka | |