Fire safety advice
Fire safety is very important in all premises, whether it's a warehouse, office, hotel or block of flats. But it can be confusing if you are the person responsible for fire safety. We're here to help provide guidance and insight into the best practice in fire safety.
On this website you'll find everything you need to help you in your role as the Responsible Person, Duty Holder or Appropriate Person:
And you can read all the government Regulatory Reform Order guides in our resource library
Fire Risk Assessments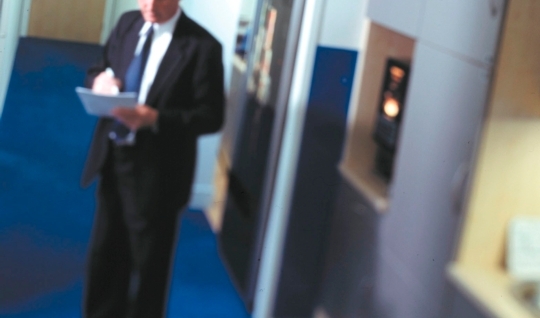 Video
Introduction to fire risk assessments
The FIA is part of the Fire Risk Assessment Competency Council, a voluntary group of fire industry organisations, which has released:


Guidance Choosing a Competent Fire Risk Assessor
This document aims to help you identify a competent fire risk assessor.

Fire risk assessors competency criteria
We also have a range of Mythbusters available, which will answer some frequently asked questions. Read more>>