Why be an FIA member?
The FIA is the largest fire protection trade association in Europe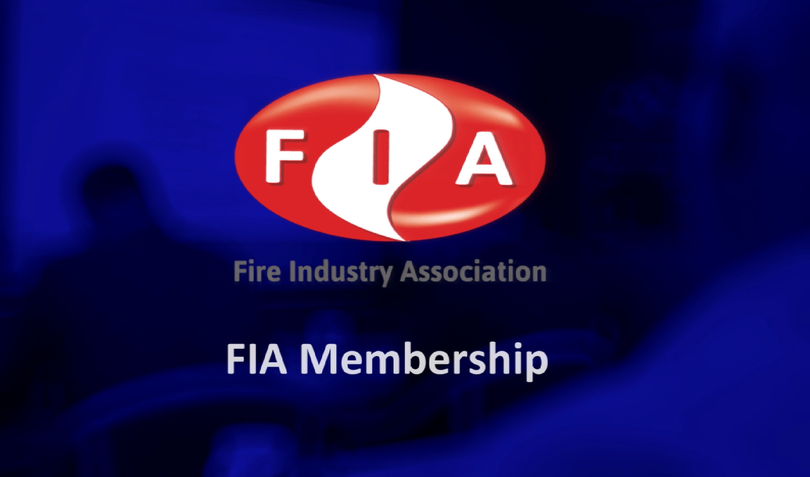 With 1000+ members, we represent a significant proportion of the industry and are a major provider of fire safety training.
Our main objectives are to promote, improve and perfect fire protection methods, devices, services and apparatus.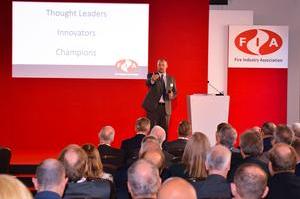 We achieve this through the representation of our members and provide technical support, guidance and opportunities for professional advancement through education and regulation.
All FIA members are promoted in our business directory and have use of our nationally recognised logo.
Join an elite group of fire safety companies that are at the heart of the fire industry.

Our members have told us what the top five benefits are, ­ and there are many more.

Credibility, a reputation for high quality and second­-to­-none service are what FIA members are about.
Because the FIA is the largest fire trade association, Government and regulatory bodies listen.

FIA training courses are second-­to-­none and members receive enviable discounts on course fees.

We publish new guides and fact files, as well as revising existing titles to ensure they are up-­to­-date and relevant