Fire Safety Advice
Welcome to our help and advice section for business, building owners, duty holders and responsible persons.

In this section you'll find a range of useful downloadable Fact Files and Guides that will help you to understand what you need to do to ensure your building is as safe as possible from fire.

If you're really not sure where to start – we recommend that you simply start from the top and work down. We've arranged all the resources into helpful sections so that you can choose the resource that is most helpful to you – whether you need to understand fire safety legislation, or simply get advice on your fire alarm system or portable fire extinguishers – you'll find all of that and more here.

Remember, if after reading all of the information below you still have questions, please feel free to email one of our Technical Managers, we will get back to you within three working days.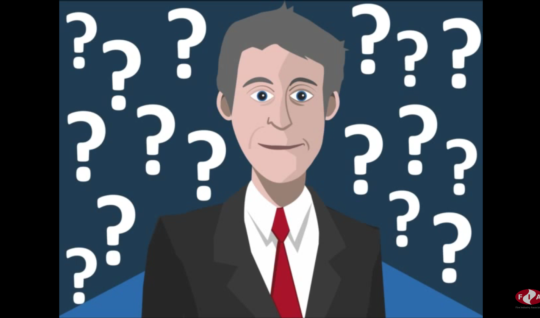 Video
Responsible for fire safety?
General advice and useful information on fire safety:
Advice and useful information on Fire Risk Assessment:
Advice and useful information on Fire Detection and Alarms:
Advice and useful information on Fire Extinguishers:
Advice and useful information on Fire Engineering: