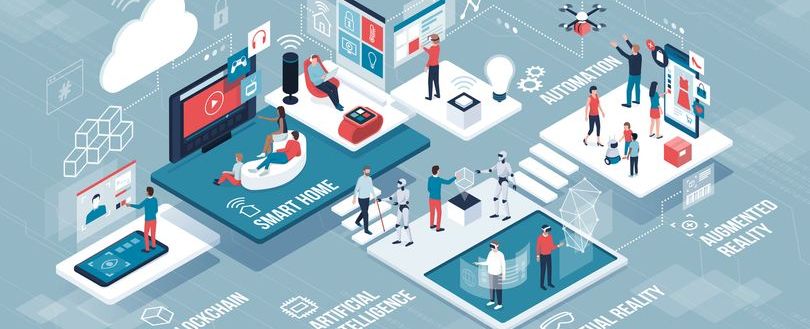 FIA releases IoT Report and starts Special Interest Group
The Fire Industry Associations (FIA) launches a Special Interest Group (SIG) on the Internet of Things (IoT) after publishing a report on IoT in the Fire Industry
The FIA is proud to publish our latest report on the Internet of Things (IoT). The report looked at who is working on IoT, how they are working on it, what they believe IoT to mean and why they are working with it and what barriers they are facing. Off the back of this report, we will be launching a Special Interest Group to continue this much-needed discussion.
We are attempting to start a shared, productive and necessary dialogue around IoT in the fire industry. Our FIA IoT report highlighted how IoT can and will impact us all – with estimates that 87% of businesses might be working with IoT in the future. In spite of COVID-19 or Brexit the FIA – and the UK as a whole- are well placed to be the leading voice on IoT in the fire industry.
---
Applying to the FIA Internet of Things Special Interest Group
Criteria: Be a current FIA Member (in the future we will open up the SIG)
Goals:
agree on the aspects of IoT that we will address
assess what specific barriers that businesses need help with
formulate appropriate solutions that can alleviate said barriers
decide which key stakeholders we need to engage with
collaborate in a wide-ranging shared dialogue with key stakeholders
Next Steps:
We would encourage you to register your interest below so that we can continue this vitally important conversation around how IoT can and will transform the fire industry.