Advanced FD&A Qualifications
The FIA offers four Advanced Qualifications covering Design, Install, Maintenance and Commissioning.

These qualifications are regulated by FireQual awarding organisation for the fire detection and alarm sector.
These qualifications have been produced in consultation with industry leaders and employers, matching the needs of the industry with what learners really need to understand.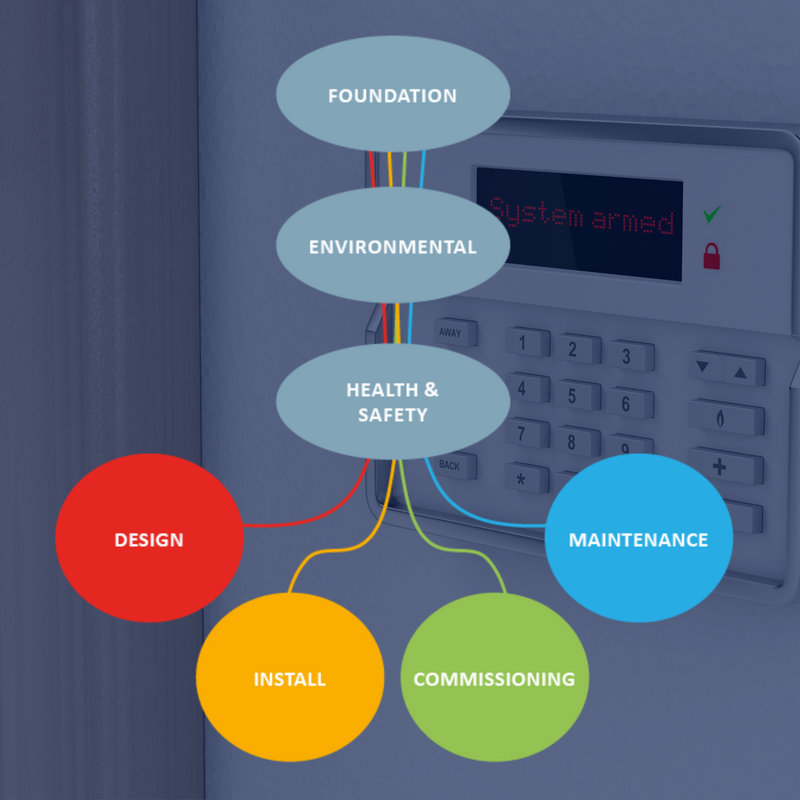 How many modules make up the qualification?
In order to gain the full qualification, learners must take and pass the three mandatory modules plus one final module. The final module will determine which qualification will be achieved, whether this is in designing, installing, maintaining, or commissioning.

Which modules are mandatory?
All delegates must take the Foundation in FD&A module (Unless they have completed and passed the Fundamentals Qualifcation. In which case they take the Fundamentals to Advanced course instead of Foundation), which is the starting point for the specialist qualifications (Qualifications (Design, Install, Maintainer and Commissioning). The Foundation in FD&A is compulsory and delegates will not obtain the qualification without it.

Additionally, delegates must also take and pass the Health & Safety at Work modules, and the Environment module – or give evidence that they have met this requirement through other recognised means, such as through the ECS card scheme.

If you are unsure whether you need to take the Health & Safety at Work module or the Environment module, please visit our website or phone the office to find out what other evidence would be acceptable to demonstrate competence in these areas.

What qualifications are there?
The qualifications on offer have been developed to reflect the job roles of the sector. These are:
• Fire Detection and Alarm Design Theory and Regulatory Requirements
• Fire Detection and Alarm Installation, Theory and Regulatory Requirements
• Fire Detection and Alarm Maintenance, Theory and Regulatory Requirements
• Fire Detection and Alarm Commissioning Theory and Regulatory Requirements

Qualification Structure
Each qualification is made up of four modules all of which require a pass for award of the qualification. Three of the modules are common to all of the qualifications, learners are required to start by completing the foundation before progressing to any of the other modules.

What order must the modules for the qualification be studied?
The Foundation module must be taken first, and then any other module can be studied in any order.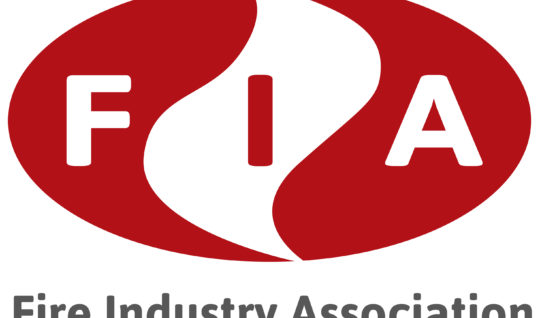 Video
What's on the Foundation in Fire Detection and Alarms unit?
Find out what you will study

Will learners gain a certificate at the end of the qualification?
Yes. Learners successfully completing all of the required criteria for their chosen qualification will
be awarded their FireQual certificate, recognising their achievement.