Fire Risk Assessment Council
The Fire Risk Assessment Council represents the companies that offer fire risk assessment services.
The Council's key role is to present the collective views of this sector of the industry, including negotiation and discussion with government and other external bodies.
It is made up of 15 elected members representing small, medium and larger FIA member companies:
Chair - Colin Todd, C S Todd and Associates
Secretary - Will Lloyd, Fire Industry Association Ltd
Member - Dave Berry, Fire And Risk Management Support Services Limited
Member - Iain Bowker, Energy Footprint Ltd T/A Ensure Safety & Compliance
Member - Ross Braidley, FCS-Live Ltd
Member - Patrick Collins, Firesec Compliance Ltd
Member - Michael Fox, Michael A Fox Associates Ltd
Member - Gary Grant, Anstey Horne & Co Ltd
Member - Philip Martin, Martin Fire Risk Management Ltd
Member - Michael Slater, Eaton Electrical Products Ltd
Member - Kimon Spyrou, BB7 Fire Limited
Member - Adam Sutherland, AJ Fire & Security Ltd
Member - Keith Todd, Ridge and Partners LLP
Member - Harry Wilmot, H E Woolley Ltd
Member - Pete Wise, Part B Group Ltd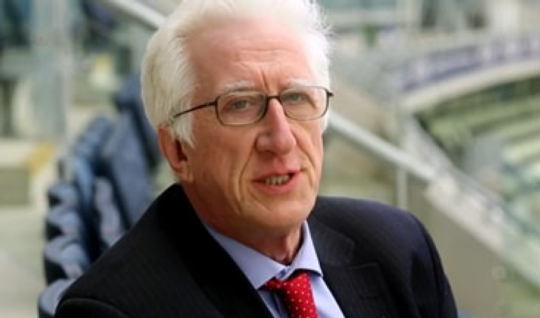 As well as representing members' interests, the Council monitors and influences the development of relevant standards, legislation and regulations. It also commissions research.
In addition, it provides guidance for product­-related marketing, communications and training issues.