How Reducing False Alarms Could Save the UK £150 million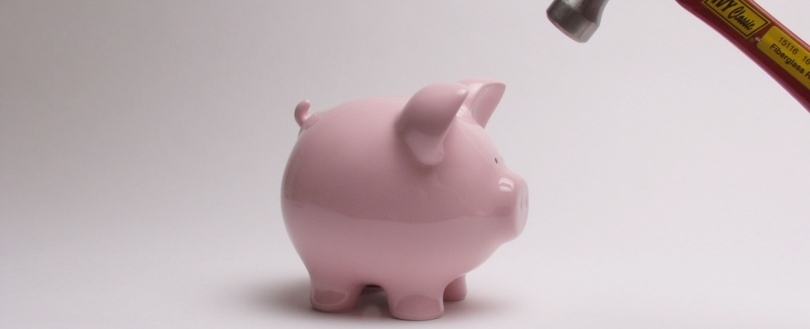 How Reducing False Alarms Could Save the UK £150 million
The true cost of false alarms revealed in research project
An estimated £1 billion a year is wasted by false alarms. Fire and Rescue Services racing flat out to the site of an alarm, only to find that it is not, in fact, an emergency at all.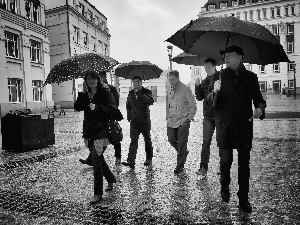 Everyone from the building standing outside in the cold, their office shoes letting in water from the puddles left by the inevitable British weather. But whilst office bods are standing outside in the damp, waiting for the alarms to get switched off and wondering if there really is a fire, the business in question is losing out on productivity – imagine all the sales calls left unanswered nationally, all the delays in getting work done on time, all the contracts lost because of a significant delay.

False alarms are a big, big issue.

And not least because businesses are losing out – the Fire and Rescue Service needs all the resources and people they have got in order to attend real incidents. Any delay in getting to an actual fire is going to be costly, and not just in terms of money and time lost. Buildings destroyed. Vital documents and data lost forever. Lives, sadly lost.

False alarms are very, very costly.

Of course, we've always agreed that we need to work on reducing them. We all need to play our part, and there is now a wealth of guidance on how to cut false alarms.

During the period of 2014 - 2015, the FIA and other member organisations teamed up with BRE (the Building Research Establishment) to investigate the true cost of false alarms. This study is still significant today in 2018; the results actually helped change the British Standards surrounding the use of manual call points following the recommendations of the study (all new installations should have a cover placed on them to prevent false alarms).
The study looked at the reasons why false alarms occur - and the results were surprising. 35 recommendations for made as a result of the research, which the FIA then examined and analysed, leading to the aforementioned changes to the British Standard. One of the biggest recommendations was further research into the actual detectors themselves, and whether these had an impact on instances of false alarms. We're excited to announce that we do have an answer to that question, but you'll have to wait until next week's blog to find out...
You can download the 2014-2015 research paper 'Live investigations of False Fire Alarms' by clicking here.
The study was so influencial that it was turned into an infographic and discussed at FIREX in 2016, which you can read below to discover how reducing false alarms by as little as 20% could save the UK an estimated £150 million a year.


Although this event has now been and gone - watch this space as further research into false alarms has been conducted based on this research paper - the results of which will be announced shortly.
This blog was originally written in 2016 but has been updated in light of recent research developments.
Related posts
06 October 2023

By Neil Budd, FIA Technical manager

02 August 2023

By Kirsty Lavell, Marketing Manager

01 August 2023

By Kirsty Lavell, Marketing Manager