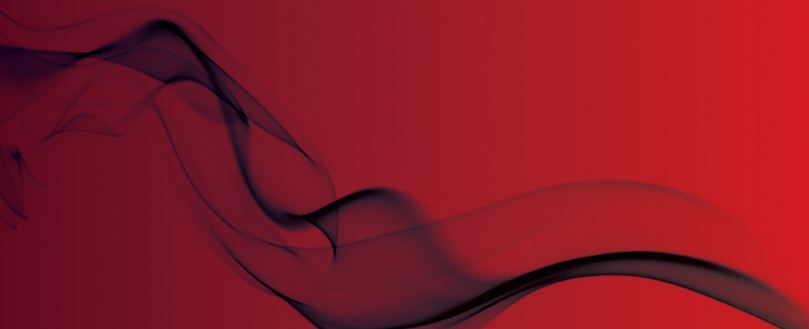 False alarms cost Scottish fire service £1 million
544 unwanted calls in six months
The fire service in Angus, Scotland, has wasted nearly £1 million over the last six months in attending false alarm calls.
Between March and September firefighters from Scotland Fire and Rescue Service attended 544 unnecessary callouts, with an average cost of £2000 per time.
The vast majority of calls were as a result of alarms being automatically triggered at business or residential premises.
The report states: "In Angus we are aware of the issues and measures that have been introduced to reduce the number of activations.
"Staff are dedicated to continue to visit repeat callers to identify means of reducing this type of event.
"Annual engagement events with the student community as well as targeting home fire safety visits within sheltered housing and hostels is a priority for local crews.
"Work is also currently progressing to analyse the number and location of unwanted fire alarm signals calls to identify any trends with a view to facilitating an action plan with our partners to reduce the number of activations within the Angus area."
The FIA sets aside 5% of its turnover annually as a research and development pot for its Councils to use to help improve the industry. One such project that saw the benefit of some of this support is the Scottish False Alarms project which FIA suggested to the Scottish Business Engagement Forum.
Scottish Fire and Rescue Service agreed to work with a fire detection and alarm expert to investigate fully call outs that resulted in the fire crews declaring them false alarms. The results have been analysed by Raman Chagger at the BRE. Click here to download the briefing paper.
There are 35 recommendation for the industry sector to consider. FIA will work with the other partners in this project, BAFE, BRE, CS Todd & Associates, B E H Laluvein Consulting Ltd and the Scottish Fire & Rescue Service to ensure these recommendations are considered by the various stakeholders identified. '
The FIA has plenty of useful information about how to reduce the likelihood and impact of false alarms.
Click here to view our infographic on how to cut false alarm costs.
And click here to see our 'Cut False Alarm Costs' microsite.
Original source
The Courier