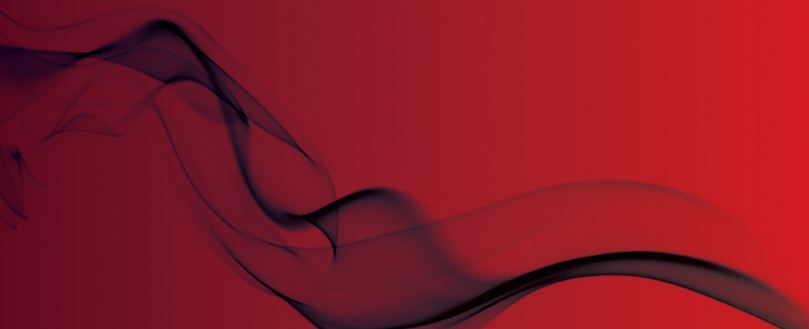 Lancashire fire tackled effectively despite national strike
An investigation has been launched into the cause of a major fire at Megazone, a laser tag attraction in Morcambe, Lancashire, which caused extensive damage throughout the property.
Contingency crews tackled the blaze on Thursday evening (12th June) due to the national strike by firefighters across the country. Nine fire engines attended the fire, alongside two aerial ladder platforms (ALPs). No injuries have been reported and it is believed that the building was empty when the fire broke out.
The fire attracted a large crowd of spectators and thick, black smoke could be seen for many miles.
Lancashire Fire and Rescue: "During the strike period by FBU members between 9am on Thursday morning and 9am on Friday morning, Lancashire Fire and Rescue Service was called to 41 incidents across the county.
"The biggest of these incidents occurred at Megazone on the Promenade in Morecambe at 6:20pm, when nine fire engines and two aerial ladder platforms were called to the property. Over 50 professional firefighters, who are employed on a day to day basis by Lancashire Fire and Rescue Service, were sent to the incident where over 30 people were evacuated from neighbouring properties. As of 7am this morning, one fire engine and one aerial ladder platform remained at the scene."
Commercial buildings, non-domestic and multi-occupancy premises in England and Wales are already forced to undertake a 'suitable and sufficient' fire risk assessment carried out under the Regulatory Reform (Fire Safety) Order 2005.
While the overwhelming majority of premises do this, if the assessment is thought to have been carried out to an insufficient extent, the Responsible Person can face an unlimited fine or up to two years in prison.