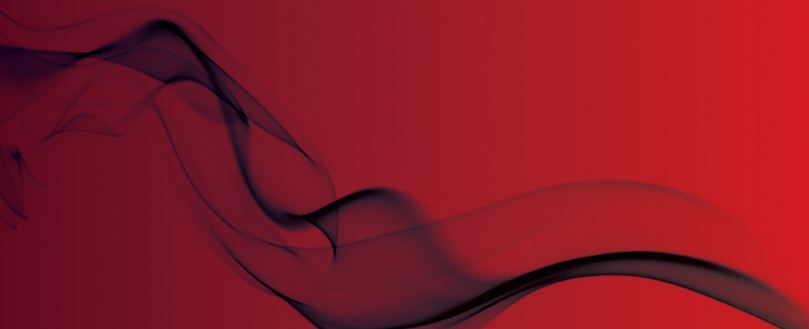 False alarms cost Cambridgeshire Fire and Rescue Service over £420,000
In the past 12 months, false alarms have cost Cambridgeshire Fire and Rescue Service approximately £427,530.

Figures published by the Peterborough Telegraph show that the service attended 3599 false alarms in the period from July 2013 and July 2014. This took up 1182 hours.

Of these incidents:
71 were caused by a person falsely claimed there was an emergency;
1621 were false alarms due to good intent;
1907 were false alarms due to apparatus.

False alarms due to apparatus are decreasing, with 1907 incidents in the past 12 months, compared to 2372 in the period of July 2012 - July 2013.

The FIA is campaigning to reduce the problem of false alarms. A spokesman commented: "It is estimated that false alarms cost the UK in excess of £1 billion a year. They must be stamped out! Even one is one too many.

"Most fire alarm and detection systems don't cause false alarms; it's the mismanagement of them that does and this is where they can really cost you money due to lost production, disruption due to staff evacuation, unnecessary release of retained firefighters, possible future charging for attendance by fire and rescue services, as well as increased insurance premiums."

The FIA has produced an infographic which highlights the extent of false alarms, identifies their causes and provides solutions to the issue.

It also has a microsite which provides useful advice and information on managing fire alarms systems, reducing false alarms and the consequences of having a false alarm.
Commercial buildings, non-domestic and multi-occupancy premises in England and Wales are already forced to undertake a 'suitable and sufficient' fire risk assessment carried out under the Regulatory Reform (Fire Safety) Order 2005.
While the overwhelming majority of premises do this, if the assessment is thought to have been carried out to an insufficient extent, the Responsible Person can face an unlimited fine or up to two years in prison.