Infographic: How to Cut False Alarm Costs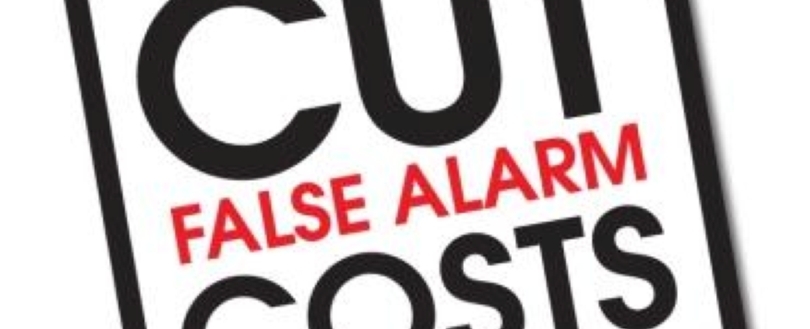 Infographic: How to Cut False Alarm Costs
Some of you may know that in July last year we launched our Cut False Alarms Costs! campaign and microsite as part of ongoing attempts to highlight the costs associated with false fire alarms.
In an effort to make complex fire stats and information more easy to digest for end-users, we've produced an infographic about How to Cut False Alarm Costs.
With an emphasis on the opportunity to save money through properly managing detection systems, the infographic is designed to be a creative way for 'fire people' to share false alarms advice with 'non-fire people'. So, please share away!
Related posts
02 August 2023

By Kirsty Lavell, Marketing Exec

01 August 2023

By Kirsty Lavell, Marketing Exec

21 July 2023

By Kirsty Lavell, Marketing Exec