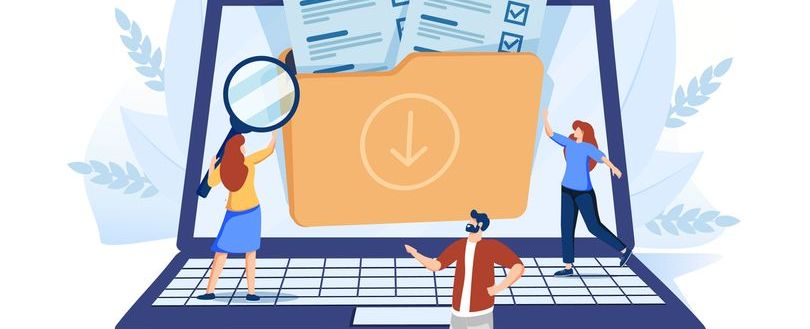 Proforma Templates Contained Within PAS 79-1 and PAS 79-2 Are Now Freely Available for Download From the FIA Website. 
The Fire Industry Association are pleased to announce that thanks to the generosity of Mr Colin Todd MBE, the proforma templates contained within PAS 79-1 and PAS 79-2 are now freely available for download and use from the FIA website. 
The templates are reproductions of Annex A and Annex D of PAS 79-1 and PAS 79-2. All Three legislative areas have their own proforma template.
PAS 79 was first prepared, in 2005, by BSI in association with C.S. Todd & Associates Ltd, with the support and encouragement of the Institution of Fire Engineers, the Northern Ireland Fire Safety Panel, and the Northern Ireland Fire & Rescue Service. It was subsequently revised in 2007, 2012 and again in 2020 which is when it was split into two parts PAS 79-1 and PAS 79-2. This was written for the housing sector. The current revision were, again, drafted by C.S. Todd & Associates Ltd.
The FIA would like to thank and acknowledge Mr Colin Todd, MBE for allowing the reproduction and distribution of the proforma's for use by the wider industry.
---
The Documents can be downloaded here: