New Standard Specifies Minimum Level of Education Required in Fire Safety Services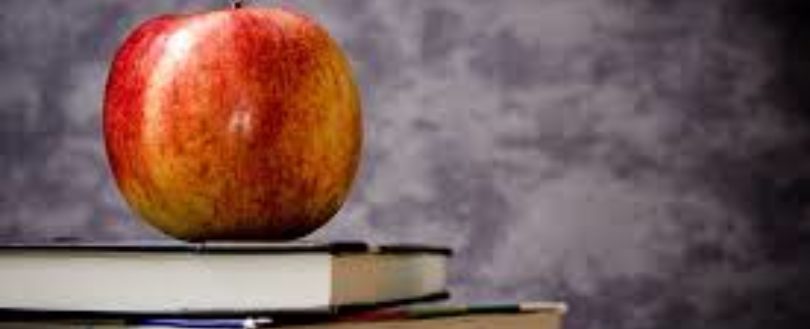 New Standard Specifies Minimum Level of Education Required in Fire Safety Services
Will you be able to meet this standard?
A new standard has just been published – but unlike other standards, it does not specify technical aspects such as how a fire safety product should be designed or maintained. Instead, the new standard, EN 16763 'Services for Fire Safety and Security Systems' focuses purely on service delivery.
It has been almost five years in the making, but the new standard explores every part of the service – from planning, through to design, to commission, installation, and handover to the client. The standard clarifies what should be the expected level of service at each individual stage, bringing a new benchmark of quality to the fore of the fire industry.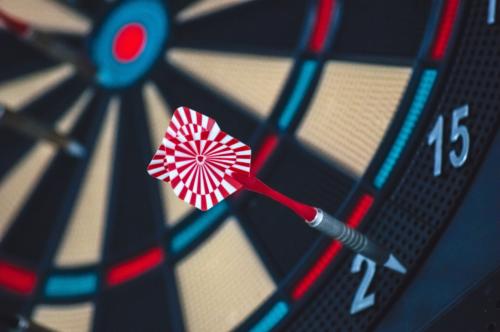 Although this new standard isn't mandatory by law, it is incredibly necessary: at this moment in time, there is no way of determining the quality of service that a company currently provides prior to purchasing. This standard aims to improve the quality of service delivery by specifying the level of competence, knowledge, and understanding of a company and the individuals employed by that company. The idea is that by having certain service levels specified, it gives buyers greater confidence into what they are purchasing.
But why would it be necessary to specify the minimum levels of service that should be expected?
It's all linked to education. Education across the whole of Europe and in particular the level of education required to do the jobs that we do in the fire industry. The standard sets out the minimum level of education and experience that should be required in order to service a life safety system – something that has never been specified before.
Currently in the UK there is no formal qualification for the fire industry. So if a postman who had a liking for DIY suddenly decided that he could commission a sprinkler system or install a fire alarm, there is no education requirement to stop him from doing that. There are no guidelines or even a baseline of education that is expected at the moment. The only vague hint at anything in that direction is that the Regulatory Reform (Fire Safety) Order 2005 states that the individual must be 'competent' – but there is nothing to define that currently. By law, there is no minimum education requirement, and no formal guidelines on what 'competent' looks like in each area of the fire industry, particularly in the services sector.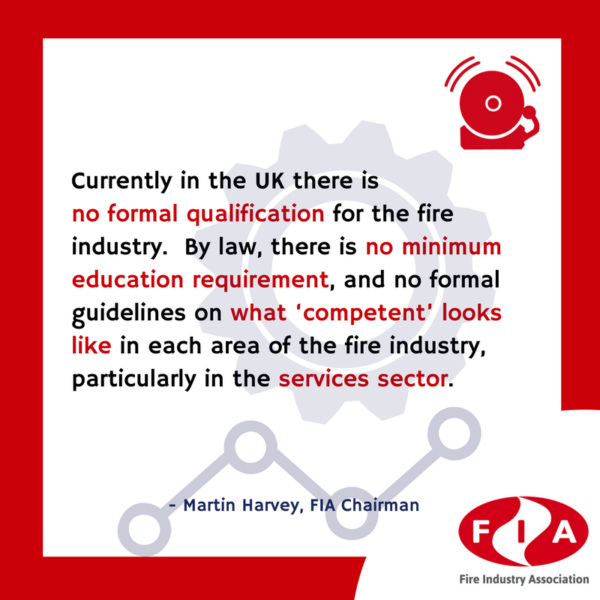 When that notion is the same all across all of Europe, there is a real need to create a uniform achievable baseline from which everyone can work. This new standard effectively aims to quash those without the correct education and experience out of the industry in order to balance out the level of service provided by the wide range of companies in the market, bringing the level of professionalism in the industry even higher. This not only gives buyers confidence in what they are getting, it also gives them a better idea of what level of service to expect.
In a nutshell, EN16763 lays out a Europe-wide benchmark of quality that should be expected and maintained throughout the industry. It sets out all the pre-requisites for the level of skills, knowledge, and education that should be expected.
It's all about hitting quality standards for fire safety systems surrounding who is actually doing the work and whether they are doing it correctly. With a life safety system, it really isn't acceptable that in 2017, people are able to claim that they are able to do the job without a certain level of expertise behind them. But that is what this standard aims to define. And the message is clear – education is key.
This is a real opportunity to raise the quality of services in the fire and security industries across the whole of Europe. And whilst there isn't a formal qualification in the UK for fire at the moment, this is an important first step towards formalising the industry in this way. And there is a need for that at this moment – that's why the FIA and many other industry professionals have strived to create this new standard – to set out the level of education and experience that individuals must have in order to do the jobs that they say they can do.
Certification
As for the impact on companies right now – there is now a huge need for companies to comply with this standard as it may become written into the BAFE certification schemes in time. If BAFE and the Certification Bodies do adopt this standard (all signs point to yes, they probably will), then the Certification Bodies will have to turn up and inspect the business. However, that inspection will have to change to cover the criteria in this standard which calls for a higher level of knowledge, skills, and understanding. There's plenty of ways in which they could do that kind of inspection – but they are all very time consuming: sit down for an hour and carry out a written test of each individual's knowledge; or an interview process in which the auditor asks about your experience in the industry and every job you've done over the past 20 years. When some companies have hundreds of employees, it really doesn't seem a viable or efficient option.
A much more efficient way of proving your competence for this standard would be through a qualification. Then auditors could simply check that everyone has got the correct qualifications for the jobs they're doing and simply check them off – much quicker, and much easier.
What the industry really needs now is to launch a qualification. It's the best thing for the industry to move forward like this. That's not to say that there aren't many people that have gained their skills, knowledge, and competence over many years. You can't say everyone out there without formal training is bad – but there are those out there without training who have done some fairly shocking things (breaching the Regulatory Reform (Fire Safety) Order 2005 in the process).
The need for qualifications
Having a qualification would help solve this issue. It would help uniform the level of service across the whole of the UK – the whole of Europe, perhaps. It would even out the field and increase the knowledge of our service engineers, allowing them to perform their jobs better, and give them confidence in the decisions they need to make on a daily basis. Certainly when we are dealing with life safety equipment – one failure is one failure too many.
On top of that, a formal qualification would help companies meet this new standard, whilst giving employers more confidence about the quality of the engineer that they are employing. And for job seekers and school leavers, EN16763 provides a clear careers roadmap by pointing out the minimum criteria which individuals should have to enter the industry.
It has been said time and time again that the industry is fresh out of new blood and new faces coming into the industry. There is a huge gap to fill – and this new standard is pointing to a need for a formal qualification within the fire industry in order to bring new people in and also to get companies up to the new required standard as set out in EN 16763.
All our industries are suffering from not attracting new young people. Right now, that's because our industry is so invisible, and it's quite hard to see how to start and where a career in the industry might lead. Combine this roadmap set out in 'Services for Fire Safety and Security Systems' with an actual qualification and suddenly the door will open. People will be able to see a career path for them.
EN16763 is the breath of fresh air that we need for 2017. Hitting high levels of customer satisfaction through specifying minimum levels of service, it sets out a roadmap of the education required for each job role. And going forwards, it really will be down to the industry to embark on this road and get their staff through formal training if and when it becomes available.
>>Read more about the skills gap in the fire industry>>
Related posts
06 October 2023

By Neil Budd, FIA Technical manager

02 August 2023

By Kirsty Lavell, Marketing Manager

01 August 2023

By Kirsty Lavell, Marketing Manager