Need for 'new blood' in the fire industry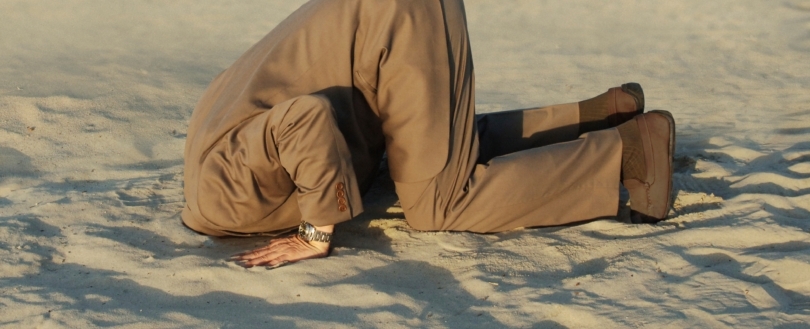 Need for 'new blood' in the fire industry
No more burying our heads in the sand
When it comes to the fire industry, I know the business landscape pretty well. Working in recruitment, I help companies source engineers, sales people, and project managers – anything from fire alarm engineers up to board level really, all the way to senior management. The body of them are engineers, however.
But the lack of new blood in the fire industry has been a problem for at least 3-4 years.
Coming out of the recession, the demand for skilled staff has increased. Of course you've got people falling off the other end, retiring. Also, during the recession there were people that had gone into a different discipline – into different roles, different jobs, and when we came out of the recession then employers say "Oh I need a fire alarm engineer and a project manager," or something like that. A lot of people have disappeared from the fire industry or they've retired, and there's been no new blood, no new faces coming into the industry.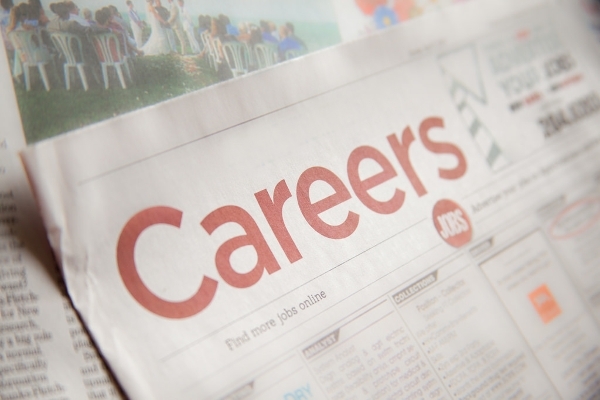 'Competence' is always the big key word in the fire world, with many debates around the subject. How does one know when an engineer is truly competent?
This is why those that are fully trained and confident in their knowledge and skills are in such high demand, and why there are not enough high quality engineers to go around.
I think that the current state of play in recruitment is a critical issue right now. A statistic if you like is 1 in 5 employers are facing a talent shortage at the moment, and then that is having an impact on their service delivery.
The situation is getting worse. Without a doubt, the industry needs new blood.
New blood and fresh ideas can bring valuable skills to employers. At the end of the day it is a service business, and it is a highly competitive service business – so you're only as good as the last service really. So if you bring people in that have got the right attitude and aptitude and they can help secure contracts as well.
But then again, most employers are looking for experience, someone that can hit the ground running. The vast majority of candidates we place would be on the electronic detection side, averaging about 5 years, 6 years of experience.
But this 5-6 year gap of experience is what is causing the problem, as new people are not entering the profession and leaving companies with an urgent need to recruit. The only real solution is to invest in more junior engineers or consider applicants from other related fields that could be trained in the current Standards and best practise.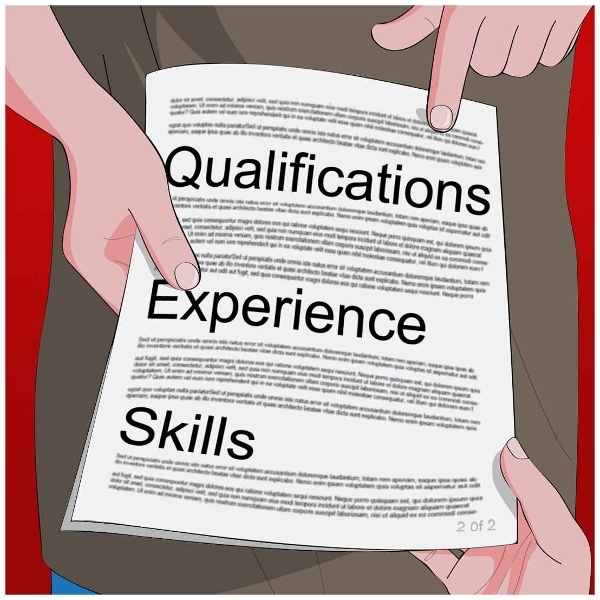 Ideally employers want candidates to be electrically qualified, as in a qualified electrician, or a qualified engineer on low voltage engineering – but more and more they are just looking for experience, because there isn't really any sort of formal qualification in fire detection or fire alarms or security alarms. But I do think it's worth employers in the fire industry considering taking people that perhaps have got an electrical qualification and then training them to fill the gap.
I think that right now there is a real need for that at the moment for a formal qualification in fire detection and alarm systems in order to improve the quality of engineers in the industry today. It is definitely time for employers to start thinking about getting new staff and how they are going to train them and move them forward.
All in all, competency is the important issue, but employers must make allowances and be more open minded to less experienced or junior applicants and be prepared to give them the training that they need and deserve in order to better service the industry as a whole.
*Brett Ennals is the Managing Director of Cento, a recruitment agency specialising in fire and security jobs.
Related posts
19 April 2023

By Kirsty Lavell, Marketing Exec

02 February 2023

By Kirsty Lavell, Marketing Exec

23 January 2023

By Kirsty Lavell, Marketing Exec