Fire Minister endorses FIA's FIRESA & Fire Service College Research & Development Hub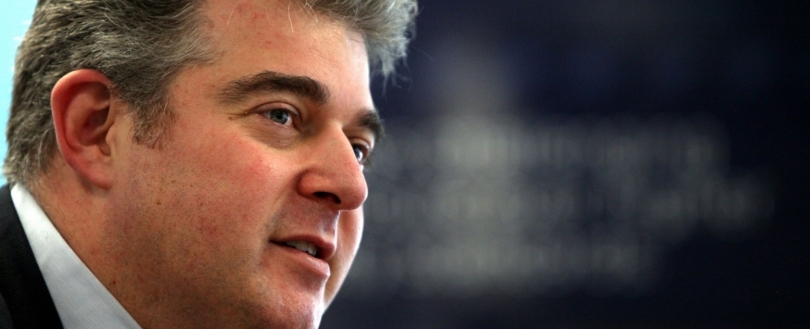 Fire Minister endorses FIA's FIRESA & Fire Service College Research & Development Hub
Speech given at CFOA conference
The Minister for Policing and the Fire Service, Brandon Lewis, addressing an audience at the 2016 Chief Fire Officers Association (CFOA) conference praised the work of the FIA's FIRESA (Fire and Rescue Supplier's Association) in the recent work it has done to create a new Research & Development Hub. He said:
"It is a great pleasure to be here today and I was honoured to be asked by the Prime Minister to be the new Minister of State for Policing and the Fire Service - in doing so, regaining responsibility for what is at the forefront of the emergency services.
"This is a service that I know well. I also recognise it is changing, and some would say not changing quickly enough. I am grateful for the efforts of everyone in this room who has played a role in any form in driving transformation and ensuring that the service is becoming more efficient and effective and more representative as well.
"An example of this transformation can be seen from last month's fire statistics monitor, which showed an 83% rise in medical co-responding incidents and that results in the proportion of non-fire incidents attended by the service being the highest they have ever been. This is encouraging progress which I want to see continue. As I said last week at the Police Superintendents Association's annual conference, better joint working can undoubtedly strengthen our emergency services, deliver significant savings to the taxpayer and (arguably more importantly from a frontline perspective) improve the service to the public."
"But as the now Prime Minister said back in May, now is the time to deliver further fundamental reforms to the service in order to make it the best it can be. When I look back at where the service was in 2013, there has been progress made.
"You should all be proud of the long term downward trend of fire incidents and fatalities over the last decade which recently reached historically low levels.
"Buildings are safer, families and communities are more secure, fewer false alarms are wasting firefighters' time and using profiling, you are focusing your prevention efforts on the most vulnerable such as the elderly and disabled, and that's where the focus should be.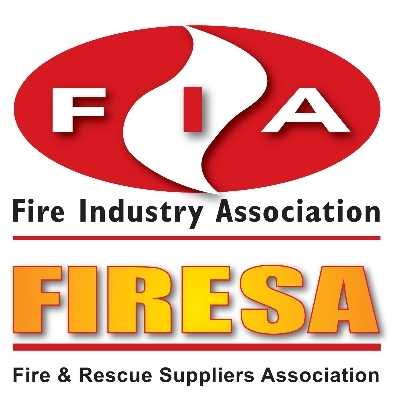 "Procurement is one area where the service must do better. Policing has shown that local services can deliver substantial savings by collectively buying the same equipment where operational requirements allow.
"I published data last month which captured the price fire and rescue authorities last paid for a basket of 25 common items. This illustrated some stark examples of procurement that looks from the outside to be inefficient and uncoordinated. At the time of publication I intentionally did not name and shame particular authorities and I do not intend to do so now - the data is available to all, so you can draw your own conclusions. And during our conversations last night, when those in the industry were telling me how difficult it is to compare apples and pears, I have to say I am glad we are having those conversations, as those conversations are valuable.
"However, in my view, it makes no sense for fire and rescue authorities to buy separately when there are both financial and operational benefits to buying together. For some items, the difference in cost across fire and rescue authorities is simply remarkable: over £28,000 variance in the price of staff vehicles, over £1,000 in the price paid for laptops, and twice as much for helmets.
"I welcome the work you are doing with the Fire Service College and the Fire Industry Association to develop a research and development function which will evaluate equipment once and for one time, rather than by each local service, reducing duplication and facilitating the sharing of knowledge. My expectation is for all services to engage with this function going forward; I simply see no reason not to."
The Research & Development Hub was an initiative set up by FIA's FIRESA – the suppliers to the Fire Service, and we were able to inform the new Fire Minister of this work to bring forward this vital issue.
>>Find our more about the Research & Development Hub >>
Tell us your thoughts on Twitter by using @FireIndustry.

Related posts
02 February 2023

By Kirsty Lavell, Marketing Exec

23 January 2023

By Kirsty Lavell, Marketing Exec

27 September 2021

By Adam Richardson, General Manager