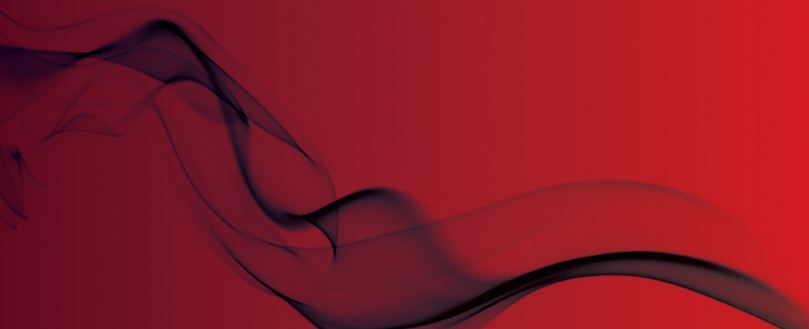 FIRESA announces new Research Development Hub
Hub will bring huge savings to Suppliers and the Fire and Rescue Services
For a whole two years, FIRESA Council of the FIA has been working long and hard, persuading the Fire and Rescue sector to listen to the needs of suppliers to the Fire and Rescue Services. We are delighted, therefore, that the new Research Development Technology & Innovation Hub (RDTI Hub) has finally been given the green light.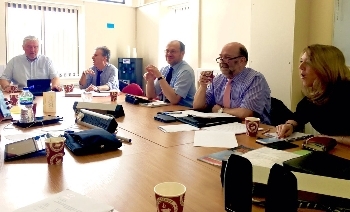 The RDTI Hub has been designed to be one central location to conduct FRS research and development, which includes the evaluation of products such as breathing apparatus for the Fire and Rescue Services from across a range of different manufacturers, saving time and money for both suppliers and the Fire and Rescue Services (FRS). Our lobbying efforts, led by James Jones of FIRESA Council, is an extraordinary success for the Council as the model that the Council proposed is the one that the Fire Service College intends to develop.

A huge achievement, this will be of an enormous benefit to suppliers, who are keen to have their products examined without doing so with individual FRSs around the country. It also means that buyers from the FRSs can go to one central location to participate in the trials.

"Prior to this, manufacturers went to individual Fire and Rescue Services and provided free samples of their equipment for them to try, which is obviously expensive to do," explained Dave Smith, Secretary to the Council. "It's also much more cost-effective for the Services collectively to carry out this work only once."

"But now with the RDTI Hub, there will be one central place to evaluate all the products on the market. From there the Hub can develop a national product evaluation scheme and provide a sort of 'Which?' style report, which doesn't favour any particular product over another. It will allow buyers to decide for themselves which product is the best for them."

The RDTI Hub will be at the Fire Service College at Moreton-on-Marsh, Gloucestershire, and is supported by the Chief Fire Officer's Association (CFOA).