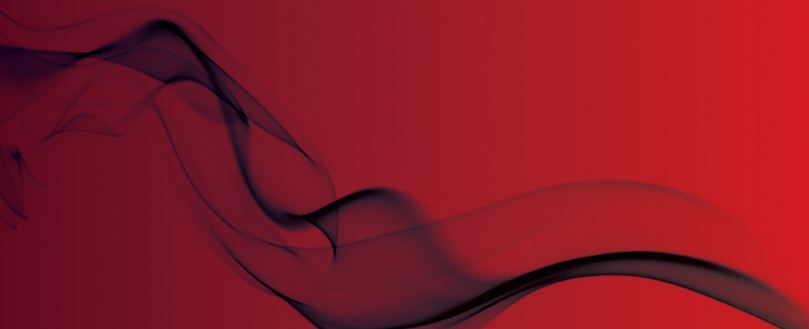 Meet the level of education specified in EN 16763: Get qualified to install fire detection and alarm systems
FIA releases specialist advanced unit of qualification pathway
The Fire Industry Association (FIA) has released the Advanced Installer unit of the new qualification pathway. The unit forms one of the four units of the qualification that must be undertaken in order to become fully qualified in installing fire detection and alarm systems, and is set to meet the level of education set out in the service standard, EN 16763.
Available to book now, the Advanced Installer unit will provide a strong base of theory that will help technicians to be more knowledgeable and have a greater comprehension of all aspects of installing fire all systems, covering BS 5839/IS 3218, the Construction Design Management Regulations (CDM) 2015, building regulations, documentation such as the log book, and installation methodology.
This unit will further develop the knowledge and understanding gained in the Foundation course, the first unit of the qualification pathway. It will focus on how to apply fire safety law, codes of practice, and guidance for those working as a systems installer. You will then develop your comprehension of systems installation, systems testing, and fault finding. The course also covers the documentation necessary for installation and handover to other key stakeholders, including commissioning technicians, and the end user.
Successful completion of this unit along with the following units:
will award the learner the FIA AO Level 3 in Fire Detection and Alarm Installation, Theory, and Regulatory Requirements.
The course is designed to teach learners not just regulations and legislation, but how this applies to their job roles in a practical sense so that they can apply what they have learnt.
The FIA's qualification pathway is currently the only pathway of courses that will lead to a nationally recognised qualification set at Level 3 on the Regulated Qualifications Framework (RQF). This translates as a Level 4 on the European Qualifications Framework, meaning that those taking the qualification will meet the level specified in the service standard EN 16763.
EN 16763, 'Services for Fire Safety and Security Systems' lays out the minimum levels of education that technicians should have. Although not mandatory by law, the standard specifies that those working on a system should be qualified to at least a Level 3 on the European Qualifications Framework.
Those taking the Installation qualification can rest assured in the fact that they will be able to both meet and exceed the Standard, providing employers with quality technicians, and customers of installation companies with greater confidence in the level of skills that they are purchasing.
All units listed are available to book now on the FIA website.