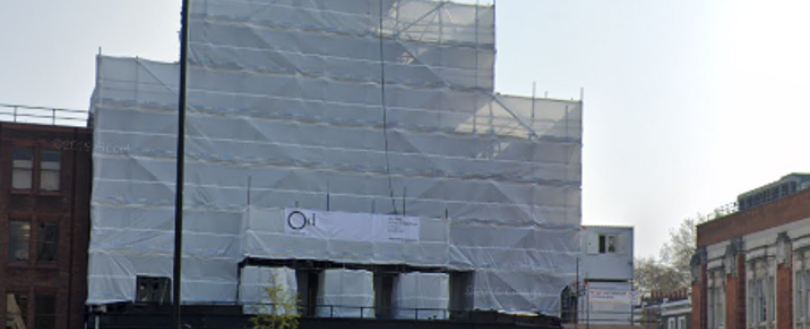 Iconic London Club damaged by fire during £20million refurbishment. A sad but familiar tale.
Whilst we wait for the findings, it is important to consider How the fire industry can help prevent and effectively tackle large scale fires on refurbished sites?
Firstly, greater scrutiny is needed at the design stage to ensure they choose the right combination of fire protection materials.
Alternatively, Robert Garbett - founder and chief executive of Drone Major Group - stated that "the use of drones by fire services is nothing new. However, the tragic incident at Notre Dame highlights the importance of this technology in improving the safety of firefighters."
"As the technology evolves, it is inevitable that fire services will become aware of the power of hybrid drones or, as they are sometimes called, multi-modal systems."
Finally, it is important to ensure that the quality and competency of both the providers and products used in any project. A great rule of thumb is to look for companies who have received third party certification and whose staff have the right experience, training and tools and as such are considered to be competent.