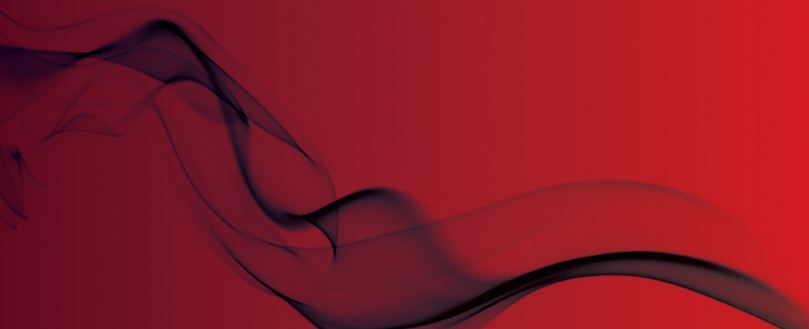 Glasgow School of Art fire probed further
Why was mist suppression removed?
After the June 2018 fire at the world-famous Mackintosh building in Glasgow, the Scottish Parliament's Culture Committee are continuing to probe into the details of how it happened.
Convener Joan McAlpine said, "Serious concerns have been raised about the safeguarding of the Mackintosh building and the decisions made by organisations that had involvement in conserving this cultural jewel."
Stephen Mackenzie, an independent fire, security and resilience adviser, said he was confused to hear the mist suppression system had been taken out in the recent renovations, which have been taking place since an earlier fire in 2014.
Mr Mackenzie commented, "There should have been a temporary or phased installation and that could've been part of that basis. I'm incredibly puzzled to now hear that this has occurred."
In response to Mr Mackenzie's comments, a Glasgow School of Art spokesperson claimed they were told the system was unusable following the blaze, but "no such system could have been operational" in the building before work had finished.
The school's spokesperson continued, "The specific submission from Stephen Mackenzie would appear to have not been based on a thorough analysis of the GSA's own written submission and oral evidence."
A conservation architect also suggested changes need to be made to fire safety during construction periods.
The committee will now prepare its findings. Mr McApline stated, "Change needs to happen in order to prevent something of this nature happening to another of Scotland's historical buildings."
Original Source
The National