High temperatures are causing havoc – and not just by starting fires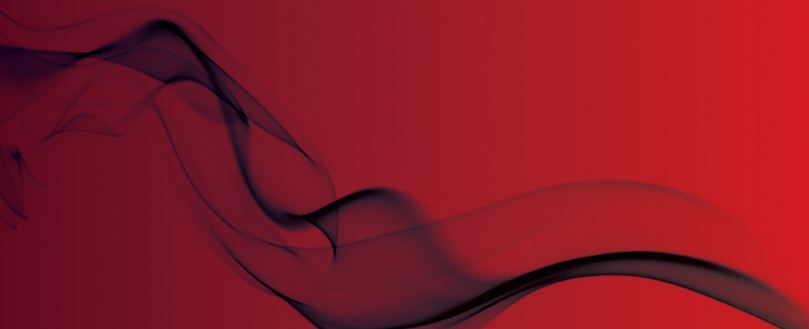 High temperatures are causing havoc – and not just by starting fires
Fire and Rescue Services getting stretched
It's Friday, the one that The Sun (appropriately titled!) is calling 'Furnace Friday' – and with good reason. Sweltering temperatures in the UK are set to reach 38 degrees Celsius today. Naturally, the papers are having a field day.
The thing is, all this hot weather might be great for having BBQs, but it is causing a sudden spike in fires due to the dry conditions.
And it's not just in the UK. It's the whole world over.
Japan has declared a state of 'natural disaster', Greece has had huge fires in a resort, and even poor old Sweden has had wildfires within the Arctic Circle. Yes, it is so hot that the Arctic is on fire.
You may have read about rampant wildfires across the UK. BBC news reported earlier this month that "Crews from across northern England are continuing to tackle two major moorland fires, at Saddleworth Moor in Tameside, and Winter Hill near Bolton. And fires have started across all parts of Wales in the last week which, senior officers say, is putting "tremendous pressure" on resources."

Further grass fires have even occurred in urban settings – 100 firefighters attended a grassfire in South East London just a few days ago that was the size of four football pitches, and there have been others in Croydon and the Wanstead Flats in East London's Epping Forest.
And the lack of rain is making all these fires even harder to put out.
A report from The Guardian even says that more wildfires in the UK are likely due to climate change… with the unfortunate consequence that more gases and pollution are put into the environment causing further environmental damage, and thus the problem repeats and is exacerbated further.

Our environment is drying out, making it easier for fires to start. Environmentalists have been telling us all about climate change for years – how the earth is heating up – but the idea that a warmer climate leads to more fires is one fact that seems to have passed joe public by up to now. But think about it. If climate change really is going to affect us in this way now and in the years to come, I can't help but feel that this is not a good time to be cutting back on Fire and Rescue Services (you can read more about that here, here, and here). Surely we need more resources, not less.
And whilst we can all do our bit for the environment (quit buying plastic products, cycle rather than use cars, reuse and mend rather than recycle or replace) – we need our Fire and Rescue Service more than ever.
See the FIA response to the proposed Fire and Rescue service changes >>
Related posts
02 February 2023

By Kirsty Lavell, Marketing Manager

23 January 2023

By Kirsty Lavell, Marketing Manager

27 September 2021

By Adam Richardson, General Manager