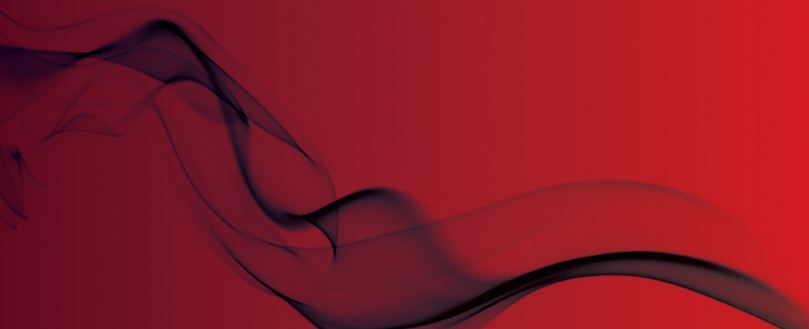 North Yorkshire Fire and Rescue 'must save £2.5million'
Equal to 60 firefighters
Financial cuts over the next four years will "almost certainly hit jobs and frontline services" at North Yorkshire Fire and Rescue Service.
The cash problems are "very significant" according to the finance officer, Gary Fielding, who was speaking at a meeting of the fire authority earlier this week.
Assistant chief fire officer Owen Hayward says savings which need to be made by 2020 are equivalent to 40-45 firefighters, and longer term, 60 jobs. However, he claims that the authority is "not planning to save money like that."
Mr Fielding told councillors who sit on the authority that almost two-thirds of the budget is spent on staff salaries and it would be "almost impossible" to avoid that area.
The budget problems have been complicated by the appointment of Police Commissioner Julia Mulligan, who has been given permission by the Home Office to assume control of the fire service. It is a decision which is being opposed by the authority and councillors had considered prompting a judicial review contesting Mrs Mulligan's appointment.
The authority will now look at detailed proposals for cost savings and whether they can raise revenue by increasing council tax.
Chief fire officer Nigel Hutchinson said the service must not rely on additional funding becoming available. "I would caution against putting all our eggs in that basket," he said. "I think it would be very risky if we were to do that and it didn't prove successful. They should look at a least worst option for cuts instead of hacking away at the service."
One plan is not to replace retirements and to rely more on temporary staff. Up to 42 firefighters could retire before the end of 2020 - almost 15 per cent of the total. New build and capital projects are being cancelled or delayed.
Original source