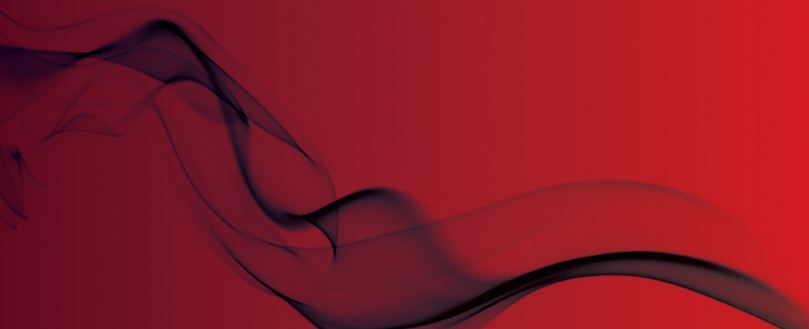 Firefighters slashed by a third and appliances halved on Merseyside, say FBU
Campaign launch to reverse cuts
A campaign is being launched tomorrow (Friday, 29 June) by the Fire Brigades Union (FBU) to stop "alarming budget cuts to Merseyside Fire and Rescue Service which has seen the number of firefighters and fire appliances fall dramatically."
The campaign is the latest in a series of concerns rasied by the union over the past several years because, they claim, "Current spending plans mean that between 2010 and 2020, firefighter numbers will reduce by 37% from 927 to 580 and almost half of all fire appliances will be axed, from 42 to 22.
"Since 2010, there has been an overall upward trend in fire deaths in Merseyside. Between 2010/11 there were five fire (related) deaths; this increased to 16 during 2015/16."
At the beginning of this year the FBU highlighted out that fire engines at Eccleston and Crosby fire stations would no longer be staffed by wholetime fire crews overnight. The appliances have been transferred to the Retained Duty System and firefighters are called in from home.
Mark Rowe, regional secretary of the union, said: "The relentless cuts to Merseyside Fire and Rescue Service mean we have now passed beyond crisis point. Further cuts will result in Merseyside Fire and Rescue Service not being fit for purpose. They put the public and firefighters at increased risk of serious injury, or worse, on a daily basis."
Fire stations in Merseyside have closed, or been earmarked for closure, including West Kirby, Allerton, Whiston, Huyton, Eccleston, Upton and St Helens.
Fire crews are now four firefighters, rather than five, "severely limiting the response they can provide at emergency incidents," the union claims.
Original source