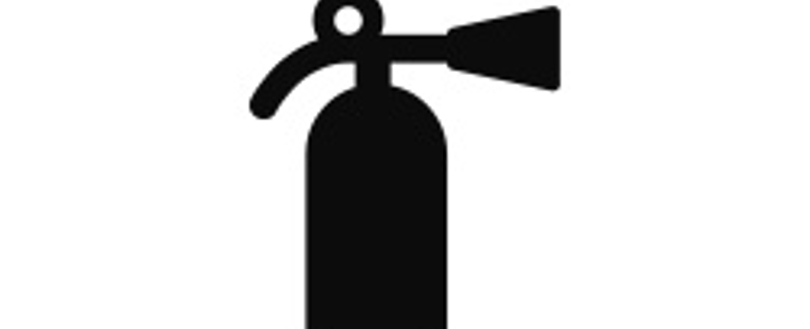 This morning our very own Robert Thilthorpe featured on BBC One's Fake Britain discussing Halon extinguishers.
A fraud investigation was carried out by North Wales Police after it was found that Eric Andrew Lyon had altered certificates showing that the halon gas supplied by Lyontech Engineering Ltd for halon fire extinguishers was 99% pure although it was not up to standard.
According to the dailypost.co.uk, the impure gas provided by Lyontech Engineering Ltd was used by airplane fire extinguisher manufacturers between 2007 and early 2009. More than 15,000 fire extinguishers had to be taken out of airplanes across the globe.
Prosecutor Wyn Lloyd Jones told the Mold Crown Court that while Lion had admitted a £390,000 fraud, the seriousness of the case outweighed the value."There was a substantial breach of trust. There was at the very least a real risk that public safety could have been compromised," he said, adding: "The motive was greed and profit."
Lyon of Northop Country Park near Mold, admitted 25 fraud offences and was jailed for two and a half years on 13th January 2012.
Fake Britain later contacted the Fire Industry Association, as fire industry experts, for more information on the risks involved in supplying less than adequate halon fire extinguishers.
Fake Britain episode 6 (series 3) is now available to view on BBC iPlayer:
Related posts
02 February 2023

By Kirsty Lavell, Marketing Exec

23 January 2023

By Kirsty Lavell, Marketing Exec

08 April 2021

By Guy Middleton, Chairman of the FIA Portables Servicing Committee