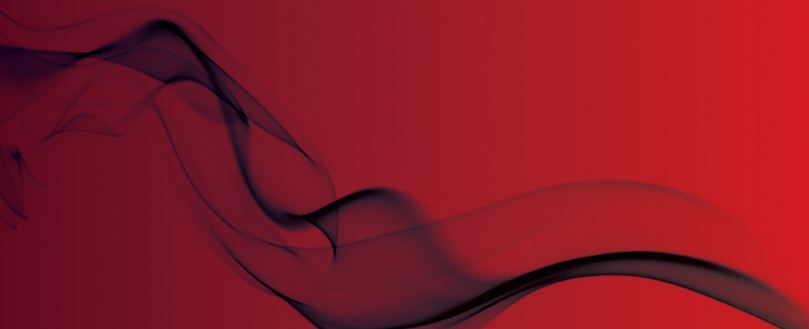 Waste plant fire costs council £176,000
Former site was 'disaster waiting to happen'
A budget report from Sunderland City Council revealed that a fire at an abandoned waste plant site cost them £176,000 in "unrecoverable costs".
The fire took three weeks to fully extinguish but firefighters initially feared the blaze could take months to stop burning.
Sunderland Liberal Democrats on the council have slammed leaders over the "lack of action" on the site, despite warnings from the Environmental Agency over safety risks.
Liberal Democrat group leader on the council, Niall Hodson, whose Millfield ward covers the site, said: "This was a disaster waiting to happen, and a lack of action in the three years the site sat empty prior to the fire has cost taxpayers dear."
The waste management firm that owned the site went into administration in May 2015.
Niall added, "It is over two years since a Lib Dem Freedom of Information request revealed the safety risks to the public of this neglected site – and the response from the Environment Agency specifically pointed to the risk of fire.
"It's just so frustrating that local people are having to foot the bill for the cleanup, especially given that the risk of fire was clear long before it happened."
Security was introduced after the Freedom of Information request but, despite additional measures, joint visits by the Tyne and Wear Fire and Rescue Service and environmental officers identified arson as a potential risk.

Environment manager with the Environment Agency in the North East, Jamie Fletcher, explained that the body acted to improve fire-prevention measures when the waste plant was active.
This included enforcement action and a legal notice to stop depot owners bringing more waste on to the site to prevent further risk.
Mr Fletcher explained, "The former operator of the site then ceased trading and entered administration in 2015 and we revoked their environmental permit, they did not have the funds at that time to clear the waste from the site."
He continued, "Clearing abandoned waste sites like these isn't easy because of the legal complexities."
Following an investigation, Tyne and Wear Fire and Rescue confirmed that the blaze was caused deliberately.
Original Source
Sunderland Echo