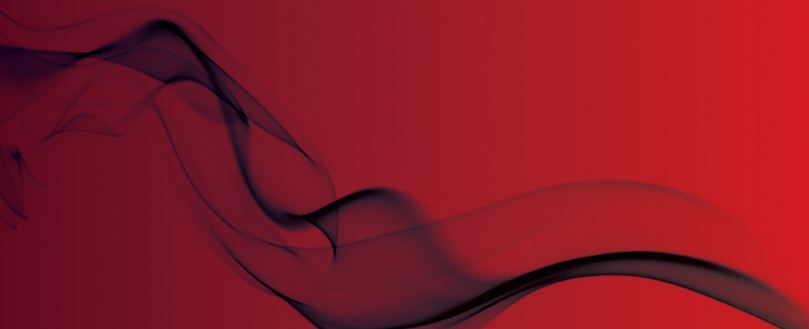 Opportunity at Euralarm
FIA is a member of Euralarm the European Fire and Security Association which provides our voice in Brussels. An opportunity has arisen to represent FIA on the newly established Extinguishing Section.
This new Section covers fixed fire extinguishing systems (including gas and water mist), portable fire extinguishers, fire fighting agents including foam.
The section meets about 4 times a year in continental Europe (please note delegates are expected to cover their own costs).
If you are interested in representing FIA in this important European committee please email Robert Thilthorpe (Technical Manager) by 25th July 2018 with a brief CV outlining your experience in this area.