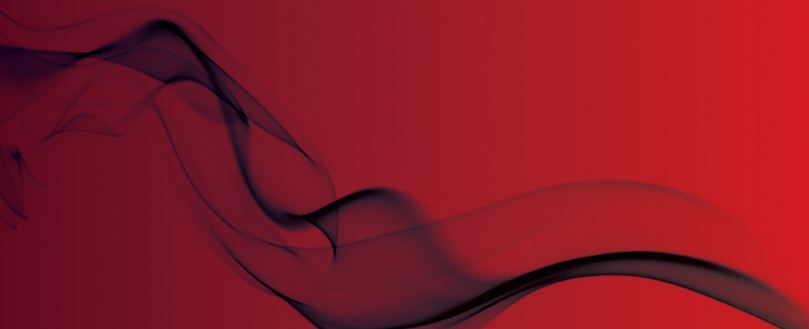 Make a change! Opportunity to join the Installer and Maintainer section of the Service Council
By becoming a part of the Installer and Maintainer Section you could help to shape the future of the FD&A Services, and have a voice by representing the views of our members and the industry.

The next meeting will be held on 15th November at Siemens, Frimley. The agenda has not yet been published, but an example of the topics covered can be found in the attached agenda from the previous meeting.
If you or anyone in your company would like to join this group they should email the council secretary Robert Thilthorpe to register their interest [email protected]
Available to members only:

Agenda from the previous meeting