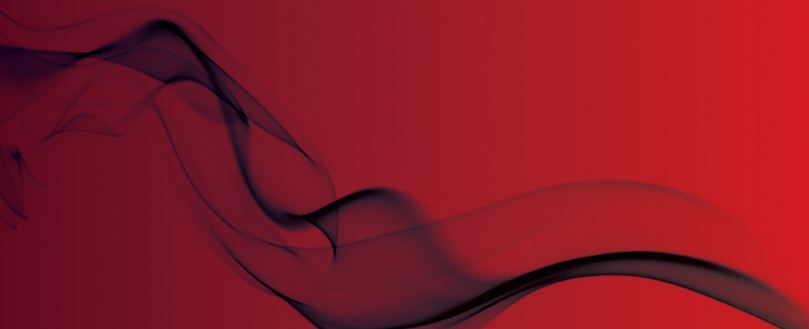 History of the FIA: First Technical Committee
3rd November 1916
On 3rd November 1916, Council discussed a letter from the Chief Officer of London Fire Brigade asking about performance of chemical extinguishers at low temperatures.
We replied that the Association would undertake some tests to establish freezing points and behaviour of extinguishers.
As a result of this enquiry, our first Technical Committee was set up to provide answers to such questions.