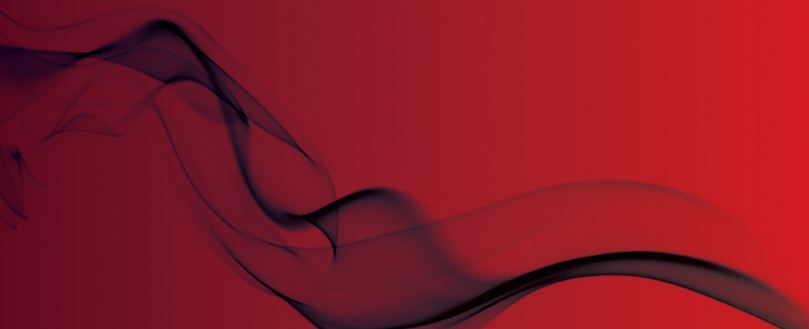 Carlisle hospital undertaking fire safety improvement works
Sprinkler system to be fitted
A hospital in Carlisle which was handed an enforcement notice in 2015 over fire safety concerns has kicked off a three-year project to improve measures at the premises.
A sprinkler system will be fitted at the Cumberland Infirmary next week, which the trust says that in the event of a fire occurring, would mean it can be extinguished quickly and the flames are less likely to take hold.
In addition, it said, there would be no need for widespread evacuation - as the sprinklers would only activate at the fire source.
The action was prompted after it emerged the hospital was built using fire proofing materials unable to prevent a fire from spreading, and the fire alarm and detection system was also found to not be adequate.
Since then trust and HMC, the private firm which owns the building, have worked with the fire service to carry out improvement work and are now looking to further enhance safety.
Stephen Eames, the trust's chief executive, said: "We are very pleased that the fire sprinkler installation work is set to begin next week, which will seriously enhance our fire protection at the hospital.
"This is a significant investment form our PFI partner, focusing on making the hospital safer."
Original source