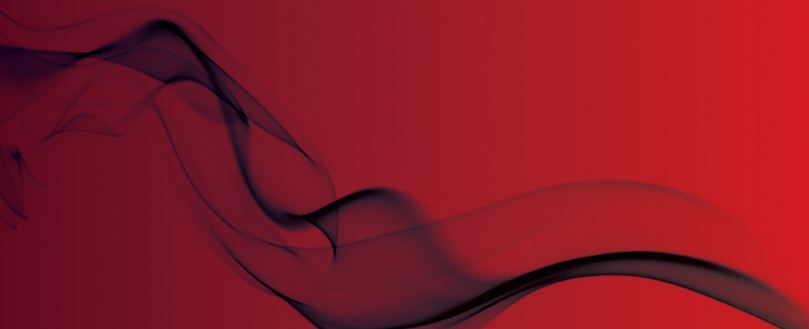 PFI hospital ordered to make safety improvements
Fire safety concerns uncovered
A hospital in Carlisle has been handed an enforcement order by Cumbria Fire and Rescue Service to undertake fire safety improvements.
Earlier this year, it emerged that Cumberland Infirmary, the first hospital in the UK to be funded under the PFI scheme, was built using fire proofing materials unable to prevent a fire from spreading.
The fire alarm and detection system was also found to not be adequate.
New hourly patrols by trained hospital staff have been introduced, which will continue until the fire alarm system is fully tested.
Ann Farrar, chief executive of North Cumbria University Hospitals NHS Trust, said: "We have clearly documented our serious concerns both publicly and with our PFI partner and we have urged our PFI partner to take urgent action but, to date, this has not happened.
"This is completely unacceptable and not a sustainable position moving forward. The safety and welfare of our staff, patients and visitors to the Cumberland Infirmary is my priority and I would like to offer assurance that we are taking all of the necessary actions to protect their wellbeing whilst using our services."
Original source