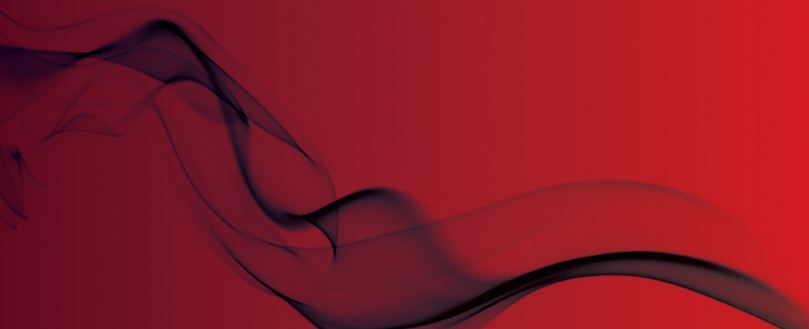 Call for sprinkler legislation change
NFCC announce ahead of parliamentary debate
With a debate taking place in parliament on Tuesday 12 March on fire safety and sprinklers, the National Fire Chiefs Council has called for a change in legislation to bring England in line with Scotland and Wales.
Scotland and Wales have both introduced a reduction in height restriction for the fitting of sprinklers and, in some cases, the requirement for mandatory installation in flats and specialised dwellings, such as care homes.
Terry McDermott, NFCC lead for Automatic Water Suppression Systems is leading the call for change: "The case for increased use of sprinklers is clear and has the evidence to back these calls up.
"We know that sprinklers save lives, protect property and keep firefighters safer while reducing the impact of fire on the environment and protecting businesses.
"When fitted in homes, sprinklers reduce fire damage by around 75% and people are 50% less likely to be injured."
It is also being requested that sprinklers are fitted in schools for property protection and life safety and in waste management and recycling centres.
Terry continued, "I look forward to the fitting of sprinklers and their wider benefits being raised in this debate; it is essential this important issue is firmly on the agenda and we see changes made.
"Standards in England must be enhanced and brought in line with national policy in Scotland and Wales with regard to water suppression systems."
NFCC research shows that in both converted and purpose-built flats, sprinklers are 100% effective in controlling fires, and it supports the concept of risk-assessed retro-fitting of sprinklers into existing buildings.
Original Source
NFCC