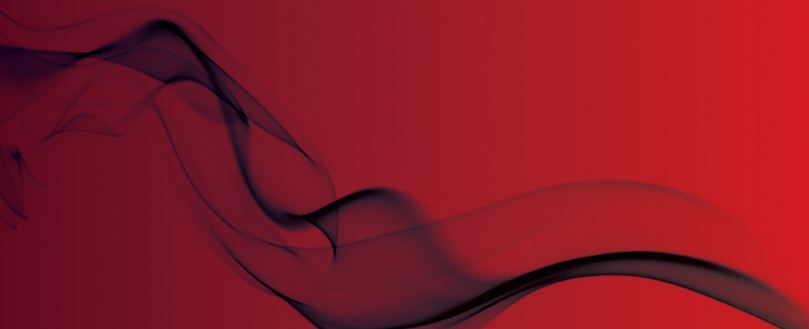 British Standard for comment Draft BS 5306-3
British Standard for comment Draft BS 5306-3 Fire extinguishing installations and equipment on premises Part 3 Commissioning and maintenance of portable fire extinguishers - Code of practice has been released for public comment.
This standard is "bible" of the portables service industry this is your chance to review and comment on the proposed changes. FIA will be holding a Special Interest Group meeting to develop the FIA comments on the document at the FIA offices in Hampton on Tuesday 4th April.
If you wish to view and comment on the document please contact Robert Thilthorpe FIA Technical manager. You are free to submit comments directly to BSI via
their comment portal
.
If you wish your comments to be considered as part of the FIA submission please submit them by 28th March 2017 to Robert. Please note comments must include why you feel the change is required and the proposed new text.
If you wish to attend the SIG
contact Robert
.