What questions should you be asking your Class B foam concentrate supplier?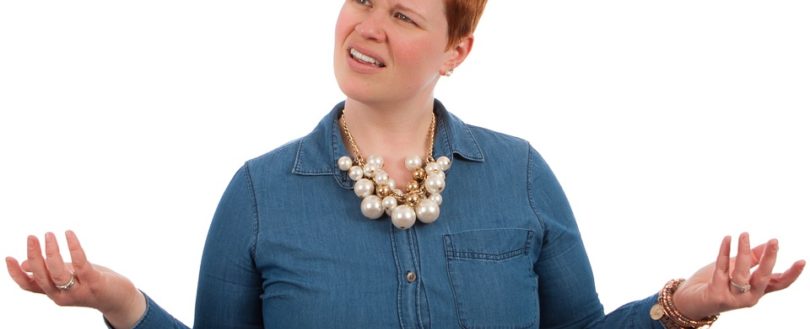 What questions should you be asking your Class B foam concentrate supplier?
The regulations are changing from 2020
The FIA has released a new Guidance Note regarding perfluorooctanic acid (PFOA) and what new and existing users should consider when talking to suppliers, especially in regards to the latest regulation.
Perfluorooctanic acid (PFOA) does not break down in the environment and is also considered a health risk. However, PFOAs are found in firefighting substances and foams. Therefore, the management of such a substance is crucial.
On 13th June 2017 Commission Regulation (EU) 2017/1000 was issued amending Annex XVII to Regulation (EC) No. 1907/2006 of the European Parliament and of the council concerning the Registration, Evaluation, Authorisation and Restriction of Chemicals (REACH) as regards perfluorooctanic acid (PFOA), its salts, and the PFOA-related substances.
For those who are unfamiliar, PFOA-related substances are substances that, based on their molecular structure, are considered to have the potential to degrade or be transformed to PFOA.
The Guidance Note produced by the FIA's Extinguishing Council explains the regulations in detail and gives users some key questions to ask potential suppliers, which will be useful to evaluate which supplier to choose.
Bob Whiteley of Tyco Fire & Integrated Solutions Ltd, who sits on the Extinguishing Council, and helped to develop the guide said: "Foam tends to get forgotten about by site owners as it is not part of the day job, but it needs to be on your radar to ensure adequate protection – both environmentally and from the legislation.
"The new EU regulations on authorisation and restriction of chemicals affects firefighting foam specifically. These came into regulation in 2017, but those working with foams have until 2020 to comply. After 2020, those working with foam will not be able to buy what they currently buy, so this guide will help to futureproof their businesses.
"The questions we have put together in this guide should help assess whether you are ready for the changes in 2020 by giving you a list of things to ask yourself, your fire risk assessor, and your suppliers."
Robert Thilthorpe, Technical Manager at the FIA and Secretary to the FIA Extinguishing Council, added: "With the new legislation there has been some confusion in the market place of what it means to users of fire fighting foams. This document will help people to make the right choices by outlining the questions they should be asking their foam suppliers."

Related posts
02 February 2023

By Kirsty Lavell, Marketing Manager

23 January 2023

By Kirsty Lavell, Marketing Manager

27 September 2021

By Adam Richardson, General Manager