Scottish Parliament Debates Fire Risk Assessment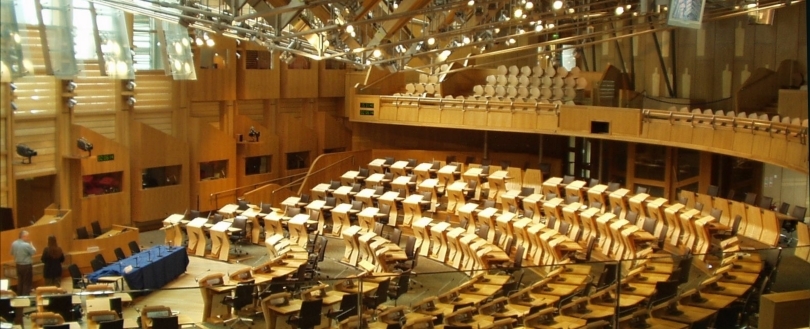 Scottish Parliament Debates Fire Risk Assessment
Michael McMahon, Labour MSP for Uddingston and Bellshill launched a debate in the Scottish Parliament on Wednesday 29 October 2014 on the topic of Fire Risk Assessment. See Scottish Parliament
Michael led by discussing the Rosepark Care Home fire in 2004 and went on to consider fire safety in all non-domestic premises. FIA fully support Michael's key points:
The Scottish Government must lead and co-ordinate an awareness campaign among businesses about the requirement to have a fire risk assessment.
The Scottish Government must embrace and advocate Third Party Certification.
Scottish ministers should consult industry and stakeholders on making Third Party Certification mandatory for commercial fire risk assessors.
Several speakers contributed to the debate but all concentrated on care homes and failed to recognise Michael's broader points.
Roseanna Cunningham, SNP MSP for Mid Scotland and Fife mentioned 'The regulatory review group', an independent group that advises the Scottish Government on business regulatory matters, was looking at non-domestic fire safety legislation and was due to report in spring 2015. She undertook to write to the group after the debate and ask it to look specifically at the issue of the competency of risk assessors as part of its review.
FIA is delighted with this move and would be pleased to assist the group's deliberations.
Related posts
06 October 2023

By Neil Budd, FIA Technical manager

02 August 2023

By Kirsty Lavell, Marketing Manager

01 August 2023

By Kirsty Lavell, Marketing Manager