Highlights from FIREX 2016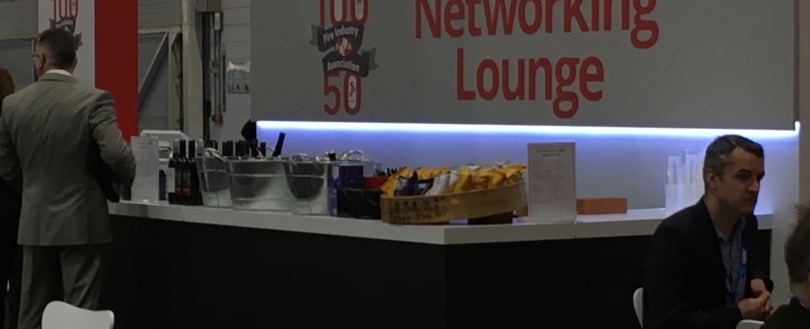 Highlights from FIREX 2016
FIREX 2016 – a huge swelling mixture of seminars, technology, and networking opportunities. This year the FIA held a networking bar, where members joined us for a quick drink to say hello and meet fellow members. I think everyone will agree that it was certainly an event not to be missed!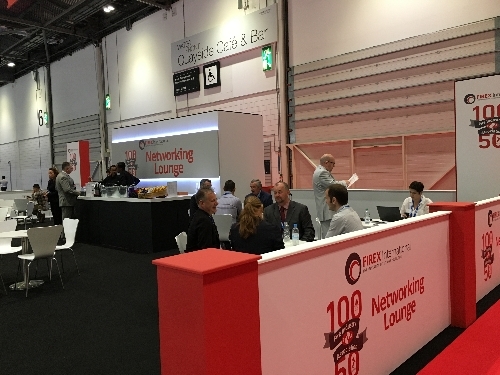 Here's a run-down of some of the highlights:
DAY 1
A huge range of talks and seminars ensure that the day is packed to the rafters with information about fire safety. Our CEO Ian Moore gives a seminar underlining the differences between 'false' alarms and 'unwanted alarms' and the impact that 'unwanted' alarms have on the Fire & Rescue Services.

Members and non-members alike came down to our bar to enjoy a drink and a chance to reconnect with colleagues and associates.
DAY 2
Undoubtedly the busiest day, FIREX TV pops down to the FIA stand to interview us. Ian Moore was on hand to answer their questions about the FIA. At the time of writing, we are still eagerly awaiting the video to be uploaded onto IFSEC Global's YouTube channel, but you can watch the 2015 video here: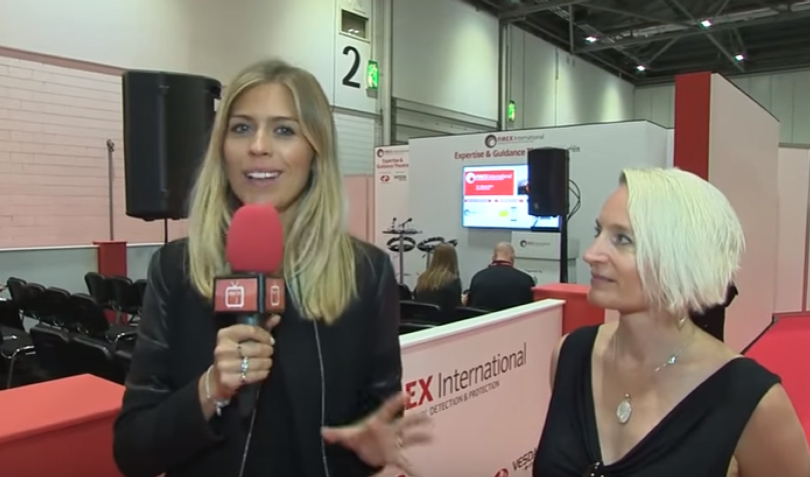 Video
FIREX 2015
FIREX TV talks to Becky Reid about the seminars from the FIA
DAY 3
The day of #SHE1000. We were very proud to be sponsors of this event that supported women in the fire industry, showing them how to use networking to get ahead in their careers. This lucky reporter interviewed speaker Heather White, CEO of Smarter Networking – but you'll have to wait for the video on our YouTube channel to find out more!
In the meantime, subscribe to our YouTube channel to watch all our latest videos and be the first to see seminars, interviews, and news from FIREX.
Related posts
06 October 2023

By Neil Budd, FIA Technical manager

02 August 2023

By Kirsty Lavell, Marketing Manager

01 August 2023

By Kirsty Lavell, Marketing Manager