Fire up your BIM engagement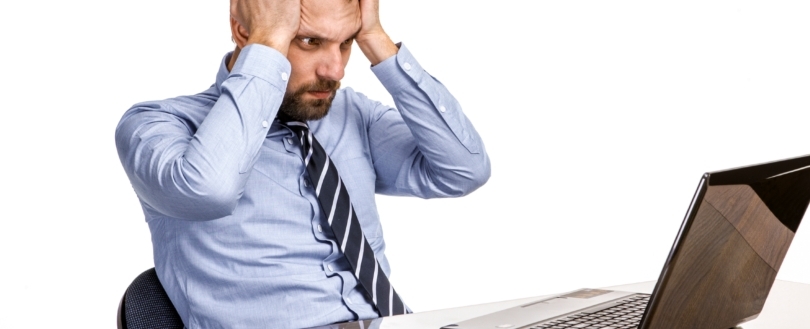 Fire up your BIM engagement
Why BIM is changing the game plan for businesses in the fire industry…
BIM (Building Information Modelling) is a hot topic right now, and for good reason. In May 2011 the UK Government published its Building Information Modelling (BIM) Working Party Strategy. This report announced the Government's intention to require collaborative 3D BIM on its projects by 2016.
We are already well into the first quarter of 2016 and it's time to consider the consequences. The fact is that BIM is here. It's not a vague prospect of the future, like how we all thought household robots would take care of everyone's domestic chores back in the early 80s and 90s (and still a bit of a pipe dream). BIM is already here, and it is being used to fully render buildings in 3D on the computer, complete with a list of products and materials that can be easily selected.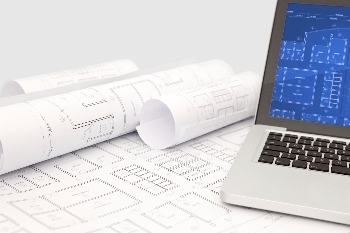 This is going to be a difficult transition process for some companies within the fire world. Whilst the major corporations have their own BIM experts who can guide them towards getting their fire safety products exposed to the world of BIM, smaller business enterprises (SMEs) are unlikely to employ, or have the capacity to employ, such experts. This is a critical time for the industry; be up-to-date with BIM technology, or risk being left behind.
For SMEs that have not yet digitised their products in this way, they could potentially lose out to a competitor in a fast turnaround project. It is clear from our conversations that many SMEs need assistance.
This is precisely the reason that we at the FIA held a seminar in January for our members in order to provide this much needed service; to inform and to guide SMEs in the use of BIM and the effect it may have on their businesses now and in the future. The FIA continues working with manufacturers to help them understand BIM.
So if you are an SME and don't have enough information about BIM and how to be ready for it, what is the best course of action? We suggest that first off, familiarise yourself with the Government Construction Strategy and then check out our resources (to find links to the government strategy and short videos).
Also available is a video presentation on BIM and how to be ready for it in seven digestible chunks, direct from the seminar that we held in January. This can be accessed by heading to our YouTube channel to watch our series of BIM videos.
Alternately, the FIA are providing a consultancy service (for members only) to provide information, guidance, and advice. To find out more about the service, or to become a member, phone the Hampton office: 0203 166 5002.
What will the future hold exactly? It's difficult say precisely. Will BIM revolutionise our lives? Hard to say. Will BIM affect the future of the fire industry? Almost certainly!

Related posts
02 February 2023

By Kirsty Lavell, Marketing Exec

23 January 2023

By Kirsty Lavell, Marketing Exec

07 December 2021

By Adam Richardson, General Manager