FIA Celebrates Double Anniversary at Parliament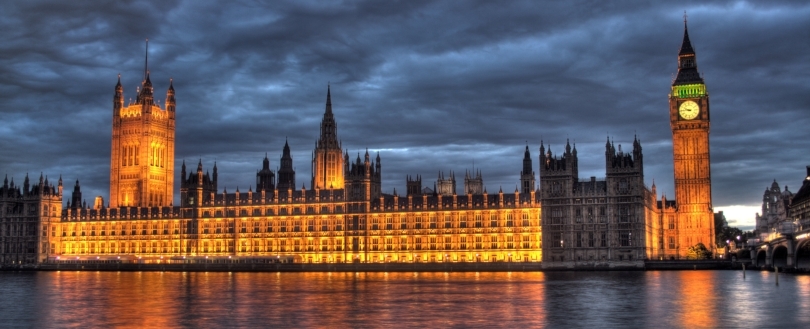 FIA Celebrates Double Anniversary at Parliament
100 Years of History at the Most Iconic Location in London
The Fire Industry Association (FIA) celebrated a double anniversary last week with a special honorary event held at the Houses of Parliament in Westminster, London. It was hosted by Sir David Amess MP (Conservative), Chairman of the All-Party Parliamentary Fire Safety & Rescue Group who opened proceedings to celebrate the FIA's rich history over the last 100 years.

In a speech given by Ian Moore, CEO of the FIA, he spoke of the 'planets aligning' due to the double anniversary of the FIA's ancestor companies over the last 100 years: 100 years since the beginning of FETA, and 50 years since the beginning of BFPSA. This, he noted, also came into line with 350th anniversary of the Great Fire of London, which he commemorated in his speech.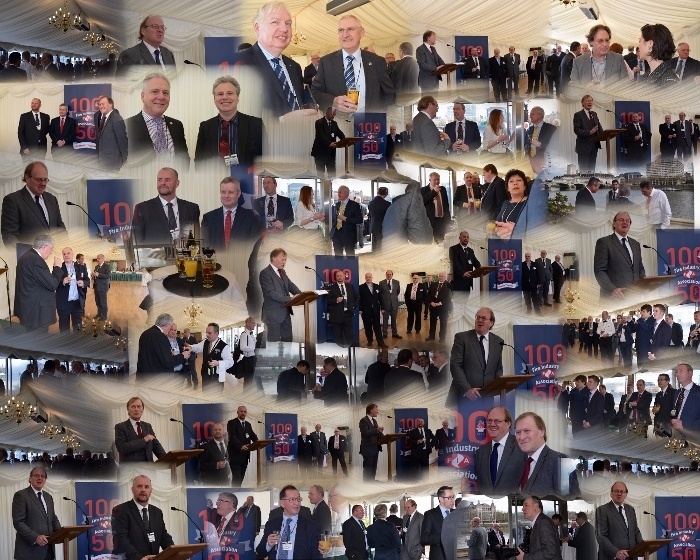 Formed from a merger of FETA and BFPSA in 2007, the FIA has gone from strength to strength, more than doubling its number of members in the last four years alone to around 700 companies. It is now the prime technical resource for the fire industry, providing a safe platform for industry stakeholders to come together to resolve industry issues and produce best practice guidance documents for those that need it most.

The FIA's event at Parliament was a huge success due to the patronage of its attending members and associates, who show great support for the organisation and its work; the Association's aim of promoting professional standards within the fire industry is one which is upheld by the work of the FIA's board and council members, and is recognised nationally by the industry as the benchmark for best practice.

To see more about the FIA at Parliament, subscribe to our YouTube channel for a video coming soon!
Related posts
02 August 2023

By Kirsty Lavell, Marketing Exec

01 August 2023

By Kirsty Lavell, Marketing Exec

21 July 2023

By Kirsty Lavell, Marketing Exec