April's FIM Expo 'biggest ever'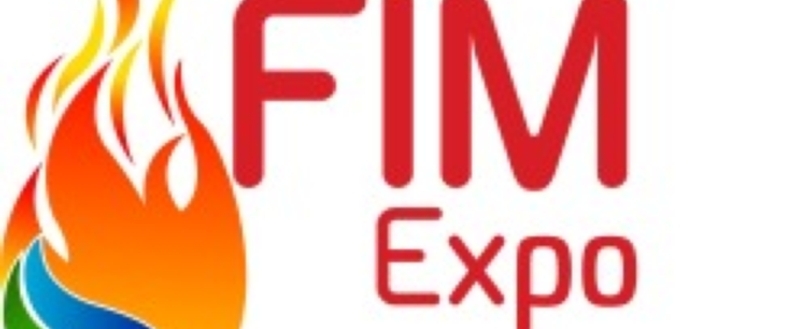 April's FIM Expo 'biggest ever'
Increase in both visitor numbers and exhibition stands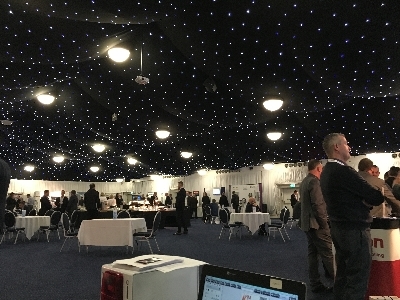 The FIA's FIM Expo was held at Leeds United Football Club this week, which provided the perfect backdrop to create a professional yet serene environment for exhibitors and visitors alike to discuss the products on show.

"Where else can you go to see all the major manufacturers of fire alarms and detectors, all in one room?" commented one exhibitor.

The visitors had to agree. "We are looking to expand our business to include fire alarms and detectors," said one delegate, who wished to remain anonymous. "FIM Expo is a great opportunity to see all the different products and get a better idea of which ones we would like to add to our business."

"We're also looking to become members of the FIA," he added.

This year's FIM Expo was the biggest ever, since the inception of the event in October 2012. Since then, the popularity of the event has grown and grown amongst exhibitors and visitors alike. With a 35% increase in exhibition stands this April, there was also an encouraging 40% increase on expected visitors, beating all predictions of visitor numbers based on previous years. This clearly shows an upward trend for the show – with a healthy increase in visitors and also in manufacturers looking to make a sale.

For those of you that are highly observant, you may have noticed that we published Wave 6 of our Market Conditions Review – a survey sent out to companies across the industry to find out the buoyancy of the market. If not, click here.

Back to the point, an interesting fact to note is that the survey reported a general stability within the market, meaning that shows like FIM Expo will attract more manufacturers within the fire industry, and with it, more visitors. Clearly now is a good time for exhibitions; no doubt that FIM Expo will continue to grow.

"This year's FIM Expo is the largest we've ever seen," remarked the FIA's Sales Manager, Michael Gregg, who helped manage the event on the day.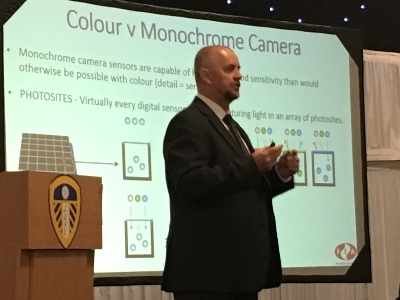 Another remarkable achievement of FIM Expo was the number of visitors attending the two seminars, organised by the FIA. The seminars, on 'video fire detectors' and 'visual fire alarms', were the perfect opportunity for delegates to learn more about the innovations in the industry.

Although usually promoted as a local show, travelling to different parts of the country over the years – including Scotland, Belfast, Warwickshire and Doncaster, to name but a few – visitors came from a wide range of locations to the event – this time held at Leeds. Some visitors were from the local college, whilst others had driven from parts of rural Wales, and some had even travelled up from London.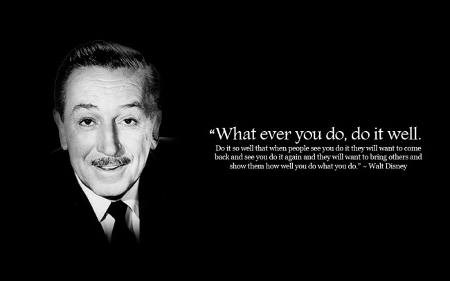 The future is looking bright. The industry is seeing FIM Expo as the place to exhibit and visitors are responding with their feet.

As one of the most famous film directors of our time once said: "Whatever you do, do it well. Do it so well that when people see you do it, they will want to come back to see you do it again, and they will want to bring others and show them how well you do what you do." Who said that? Walt Disney. But I think he had a point.

The time is now. And opportunity is abound. FIM Expo is growing… stay tuned for updates of the next one!

Related posts
06 October 2023

By Neil Budd, FIA Technical manager

02 August 2023

By Kirsty Lavell, Marketing Manager

01 August 2023

By Kirsty Lavell, Marketing Manager