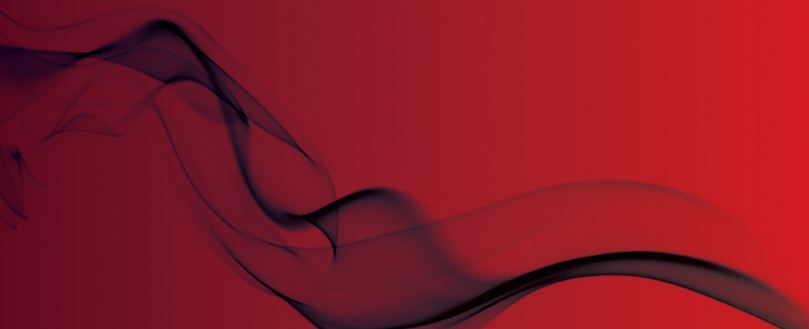 Advanced emergency lighting for Sheffield University
Press release
A landmark, £11.6 million new building at the University of Sheffield has been equipped with the industry-leading, Lux Intelligent emergency lighting test system from Advanced.
Lux Intelligent, ensures all emergency lighting is compliant and functioning with no engineer intervention required, saving money, time while maintaining compliance. It has recently been revamped and improved following 15 years leading the industry across Europe and the Middle East.
The system can be retrofitted onto existing wiring and luminaires, keeping installation costs to a minimum. It is one of the most flexible systems available with panels supporting 1-4 loops, 249 devices per loop and up to 200 panels in a network. Lux Intelligent is also compatible with most third party lights and luminaires, including LEDs, giving installers and end users unprecedented purchasing freedom.
Lux Intelligent is now available with cloud data storage and live system fault and compliance monitoring via a smartphone and tablet apps and web browsers. Users can add any site in their portfolio to the cloud service and get live system data from site, right down to device level. Fault, test and maintenance reports can be generated from a whole site right down to individual devices. These can be shared with colleagues or maintenance partners in a click.
The new installation is in the Pam Liversidge Building, home to the University's Engineering Graduate School, which was recently completed. The seven-storey building required a fully addressable emergency lighting test system and Lux Intelligent system was selected on the basis of quality, reliability and full compatibility with the identical system in the adjoining ChELSI Building, as well as many other buildings across the university.
The Pam Liversidge Building installation comprises 180 3W LED emergency downlighters, and 70 edge-lit LED luminaires. In addition there are 40 8W fluorescent bulkheads, 40 IP65-rated 8W fluorescent bulkheads and seven decorative anti-panic floodlights.
David Henderson, Lux Intelligent Product Manager for Advanced, commented: "The Lux Intelligent system is used in prestigious and challenging sites, both small and large because of its unique combination of performance, reliability and flexibility. The revamped systems with mobile and remote monitoring further sets Lux Intelligence apart as a system of choice".
Each luminaire complies with the Industry Committee for Emergency Lighting (ICEL) recommendations and Advanced has full ICEL 1004 approval for the re-engineering of luminaires for emergency lighting use.
Advanced is a world leader in the development and manufacture of intelligent fire systems. Its legendary performance, quality and ease-of-use sees its products used in prestigious and challenging locations all over the world, from single panel installations to large multi-site networks. Advanced products include complete fire detection systems, multi-protocol fire panels, emergency light testing, extinguishing control and fire paging systems. More details on Lux Intelligent can be found on the website www.luxintelligent.com.