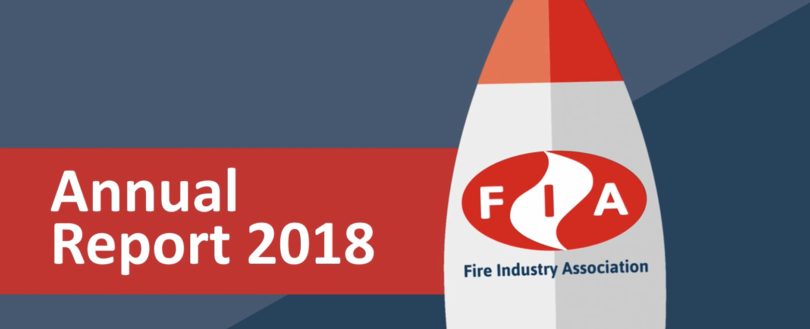 FIA Annual Report Video 2018
Watch what's happened over 2017-18
We've published our 2018 Annual Report, which is available to download, and now, you can watch our Annual Report Video 2018 below.
Find out how the year panned out in terms of FIA Membership, Training, how well our new Qualification Pathway courses are performing, and updates from all of the FIA Councils.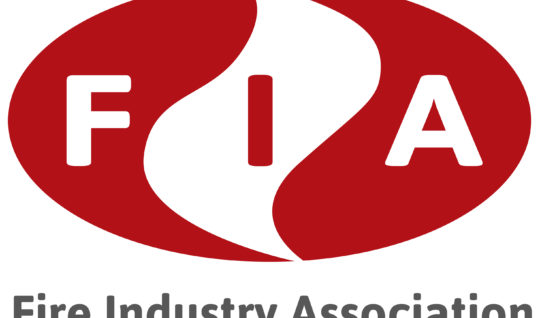 Video
FIA Annual Report Video 2018
Find out what we've achieved over the past year

Want to read the report? Download it now to get a more detailed overview.
Related posts
06 October 2023

By Neil Budd, FIA Technical manager

02 August 2023

By Kirsty Lavell, Marketing Manager

01 August 2023

By Kirsty Lavell, Marketing Manager