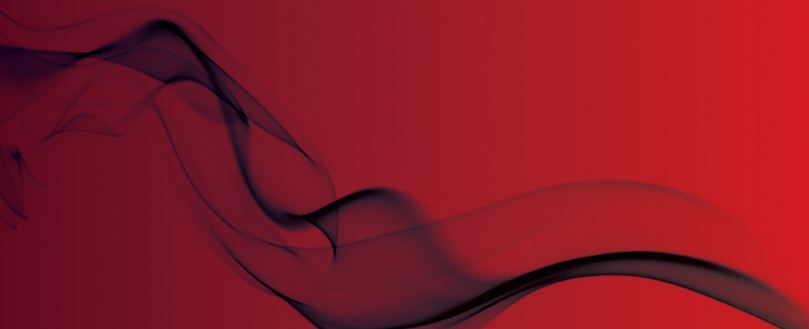 Warning after vital safety equipment stolen
Theft could "cost lives"
Dorset Fire and Rescue Service has warned that vital fire safety equipment stolen from a block of flats could potentially cost lives.
Thieves stole dry risers, a pipe which runs through a building with outlets to allow firefighters to quickly get water where it is needed, to sell for scrap metal.
DFRS crew manager Martin Mansbridge said without the dry risers firefighters would need to run hoses all the way up through a building to fight a fire.
"This could take more time and ultimately costs lives," he said.
"They are an essential part of our firefighting tactics.
"We are advising owners and managing agents to carry out regular inspections and where appropriate fit anti-tamper bolts and welded nuts to deter thieves.
"We are working with Dorset Police and local scrapyards to ensure this crime is not repeated and the thieves are caught."
Original source