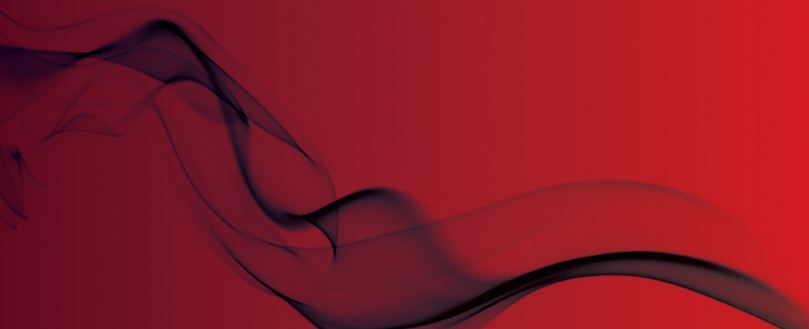 Warehouse saved by sprinkler system
Disaster averted
A sprinkler installed at a warehouse in Silvertown, London, saved it from destruction after a fire broke out at the premises this week.
The system was triggered after a blaze erupted from one of the recycling machines in use at the warehouse.
Four fire engines and 21 firefighters were called to the scene to deal with the incident, which was suppressed within a couple of hours.
Station Manager Tim Frost, who was at the fire said:
"The building's sprinkler system did its job and suppressed the fire in its early stages, which prevented considerable damage.
"This incident highlights the clear benefits of sprinklers to businesses and we would urge all companies to install them. As well as being potentially life saving devices, sprinklers and other fire suppression systems help with business continuity by minimising disruption and allowing businesses to get back to normal as soon as possible."
Original source