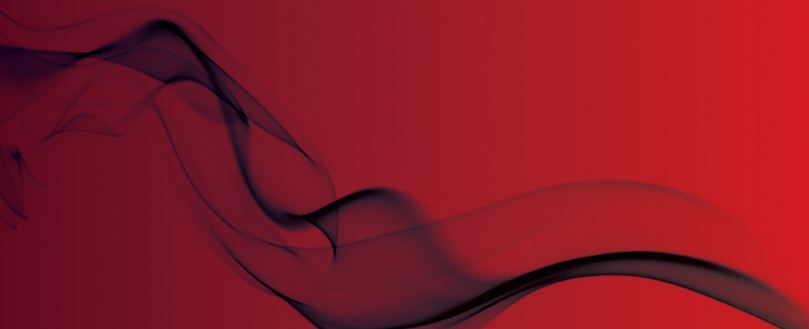 The best LuxLive programme to date
Less than three weeks
LuxLive 2019, Europe's largest annual lighting show, returns in just under three weeks.
As the only showcase specifically dedicated to innovation in lighting, LuxLive is where more than 200 international brands launch new solutions and discuss innovative technologies with a monumental audience of over 6,000 specifiers and end-user buyers.

In the Emergency Lighting Theatre, LuxLive brings together the top experts in the field to answer all the key questions about fire safety standards, compliance, and making sure emergency lighting is regularly tested and maintained. Exploring emerging technologies and protocols such as automatic testing, internet-connect systems and stay-put lighting.

Not forgetting expert speakers across the programme such as Bluetooth SIG, Signify, Historic England, UCL, Pen Test Partners and more who will deliver critical sessions on everything from the latest developments in emergency lighting, to exclusive 'Women in Lighting' panels, to lighting for workplace wellbeing and much much more.
Click on the links below to see the programmes:
Emergency Lighting
Smart Spaces
LIA Academy
Illuminated City
Workplace and Wellbeing
The ILP Conference
Follow this link to register for the conference, free of charge.