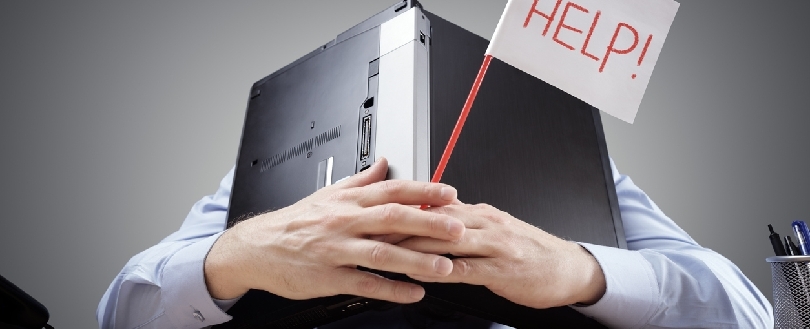 Technology can empower residents to feel safe as the Government fails to confirm funding
"Giving tenants the power to hold those in positions of responsibility to account, with technology, is the answer the industry and residents themselves have been searching for all these years.
Costs rise as the Government fails to provide clarity
The Government has been urged to foot a multi-billion-pound bill to save hundreds of thousands of apartment owners who have been caught in the post-Grenfell fire safety dilemma. Yet pressure is still mounting on the Government to act as social landlords have warned that they face a £10bn to rectify fire safety problems after the Grenfell Tower tragedy. In addition, it is worth noting that without support from the Government affordable housebuilding is also in jeopardy. One of the United Kingdoms largest social landlords has said 'it was halting the purchase of new land and would defer work on projects beyond its existing commitments. It has earmarked £250m to spend on fire safety works on its existing estate.'
With costs being estimated at 25 times greater than the initial £400m set aside to tackle Grenfell-style cladding. Kate Henderson chief executive at the National Housing Federation has claimed that the costs could "easily exceed" £10bn.' The estimate includes the cost of remediation work to buildings of all heights, with all kinds of dangerous cladding, as well as the implementation of the recommendations from the Hackitt Review and the first phase of the Grenfell Tower Inquiry. It is a rough estimate, which is based on the £6.9bn figure calculated by London's largest housing associations for the 1,145 tall buildings they own in the capital.' The bill for fixing social and private blocks is set to be the same as the annual budget for 'Home Office and Foreign Office combined.'
Kate Henderson continues by saying that:
"Housing associations are doing everything they can to make their buildings safe as quickly as possible," Henderson said. "However, following the latest advice from the government, the potential costs of this huge programme of work are spiralling.
"We are calling on the government to provide a building safety fund to cover the upfront costs of these essential works, so they can be carried out quickly and efficiently. Without this funding, there is likely to be a detrimental impact on housing associations' ability to build much-needed new affordable homes and provide services to their residents and their local community."
What can residents do and how can Technology help?
Residents across the United Kingdom are already feeling the effects of this fire safety crisis, with some even paying £400 month to live in safety. Around '500,000 leaseholders are estimated to be living in towers wrapped in combustible cladding that freeholders and developers are refusing to fix, arguing it is not their responsibility.'
Managing Director of Evident Software, Tracie Williams, points to a potential solution to empower residents:
'technology is helping residents hold landlords accountable over fire safety concerns' … "whilst it's clear that there is still a long way to go, the good news is that the balance of power between tenants and landlords is already shifting,"
This solution runs in parallel with Dame Judith Hackitt calling for a 'golden thread' of 'information around a building's construction in the first phase of the Grenfell Tower inquiry. Hackitt suggests this should be 'digitally maintained and records made available to residents. Tenants will then be able to see for themselves how equipment, such as fire extinguishers, smoke alarms, sprinklers and fire doors, are being maintained and that safety regulations are being adhered to.'
Williams adds that:
"giving tenants the power to hold those in positions of responsibility to account, with technology, is the answer the industry and residents themselves have been searching for all these years.
"It is now the responsibility of the housing industry to innovate and ensure this technology is implemented across all large residential buildings so that data capturing, and tracking, is a seamless process. This will ensure tenants of all properties, not just high-rise tower blocks, that the spotlight is currently on, and they can feel safe and confident that their concerns will no longer go unheard.
The days of tenants feeling like they don't have a voice are over, but there is much more to be done to complete the shift in power, and equip residents with the information they need to hold landlords to account."
Whilst, technology is important in empowering residents to feel safe. There remains little doubt that without substantial funding and support from the Government that this fire safety crisis is set to continue.