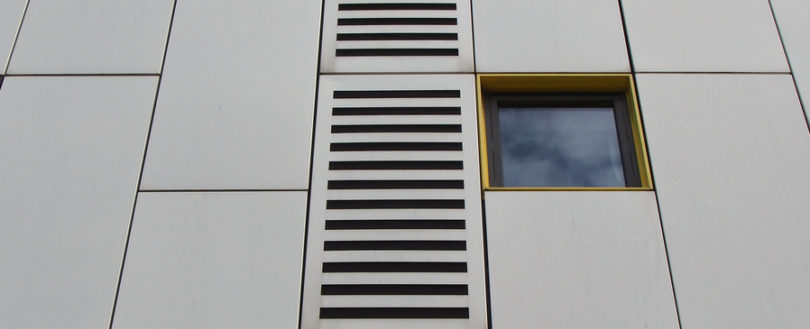 Government urged to do more to deal with dangerous cladding
Members of Parliament (MP) from both sides of the bench have called on the government to foot a multi-billion-pound bill to save hundreds of thousands of apartment owners who have been caught in the post-Grenfell fire safety dilemma.
'Leaseholders have long accused ministers of ignoring their problems and leaving thousands of people facing financial ruin, anxiety and depression. The housing secretary, Robert Jenrick, said last month that he was "considering options with the Treasury on the support that can go to leaseholders", but no announcement has yet been made.'
Thus far little money has been released from the current £200m fund, which was introduced in May 2019, to support leaseholders with aluminium composite (ACM) panels - the panels which caused the spread at Grenfell Tower.
Hilary Benn, Labour MP for Leeds Central, led cross-party calls for the chancellor of the exchequer, previously Savid Javid and is now Rishi Sunak, to 'increase the £600m fund to remove dangerous cladding from at least 400 buildings and make more money available to rescue other leaseholders.' Benn followed on to say that the government needs to release more funds to fix "all buildings with unsafe cladding of whatever type".
Pressure has mounted to expand the government's current fund because at present it is only applicable for leaseholders with ACM cladding. Labour has 'estimated that 600,000 leaseholders could be trapped in flats that are dangerous and worthless because they are covered in combustible cladding that is not ACM or have other fire safety problems, which neither the government, developers or freeholders are offering to fix in most cases.'
Benn puts it into perspective by saying that the government's current policy is "manifestly unjust" and if people had bought cars or washing machines that were a fire risk, no one would have dreamed of saying to them, 'Sorry, you're going to have to pay for the cost of replacement,'"
Last month, the FIA reported on the current Housing minister's comment that "there can be no more excuses for delay; I'm demanding immediate action." It remains to be seen what the future will hold for leaseholders who are caught in this crisis, at present pressure is mounting on ministers to act. It is safe to say there is a lot of attention on next month's budget to see if more money will be released to cover leaseholders in all buildings with various types of dangerous cladding.
Be sure to keep updated on the important changes and news stories that are happening in and outside the fire industry.