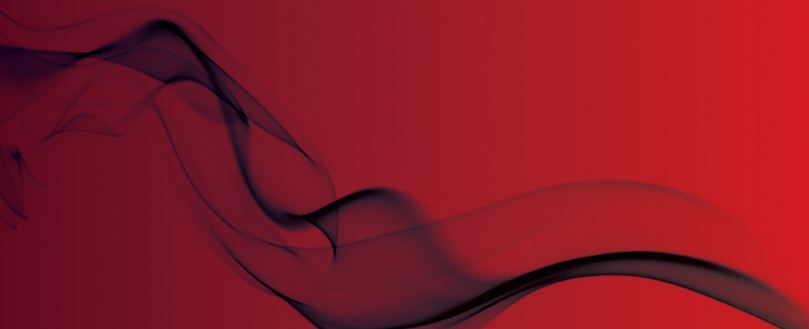 Surrey Fire and Rescue Service publish report into Clandon Park fire
Blaze tore through historic site in April this year
Surrey Fire and Rescue Service has published a report into the blaze which tore through the Clandon Park mansion in Surrey earlier this year.
Investigators concluded that the fire was accidental, with the probable cause being a defect in an electrical distribution board located in a cupboard in the basement.
The report states that none of the members of staff would have been able to identify the fault, which had not been detected during a number of previous professional checks by electricians.
The fire spread from the basement through the lift shaft, voids and into the roof, causing 95% of the building to be fire damaged, and destroying a number of artefacts on display at the mansion.
Clandon Park is now in the process of carrying out an in-depth review of fire prevention policies.
Dame Helen Ghosh, Director-General at The National Trust, said: "The fire at Clandon was a terrible blow, with the loss of such a significant historic interior and so much of the important collections it housed.
"The response of staff, volunteers and the local community showed how much Clandon meant to so many people.
"The report from Surrey Fire and Rescue Service is welcome and important to us. The fact that we had a well-rehearsed salvage plan meant we were able to save a number of significant items from the fire, and our fire detection systems also operated as they should have done."
Click here to download the full report.
Original source