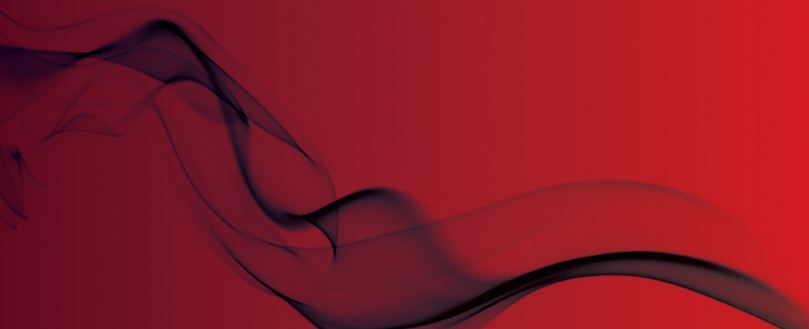 Fire tears through Clandon Park mansion
National Trust site gutted
A fire which tore through the Clandon Park National Trust site in Guildford, Surrey, this week has left the building totally gutted.
Eighty firefighters tackled the blaze at its height and crews worked throughout the night to combat the fire.
An investigation is underway into the cause of the fire, but it is thought that an electrical fault might have been to blame.
Clandon Park was one of the country's most complete examples of a Palladian mansion and contained a number of valuable artefacts and heirlooms.
Efforts were undertaken to salvage as many of the valuable objects displayed at the mansion, with fire crews, volunteers and staff involved.
Roger Childs of Surrey Fire and Rescue Service, said: "The fire originally started, we believe, in the basement, and because it's Grade I-listed, the fire spread through these uncontained voids and it quickly spread through to the roof.
"The original crews on the scene had to deal with a developed fire as soon as they got to the scene. It's significantly damaged across the whole of the building."
Dame Helen Ghosh, director general of the National Trust, which manages Clandon Park, said the interior of the building had been left 100 per cent smoke- and fire-damaged.
She said: "The house is essentially a shell, with most of the roof, lintel and the ceiling and floors fallen into the bottom of the building.
"The most important thing is that no-one was injured and everyone was safely evacuated."
Dame Ghosh also praised the work of fire crews tackling the blaze. She said: "I would also like to thank the amazing efforts of the fire brigade. We'll continue to work closely with them over the coming days."
Original sources