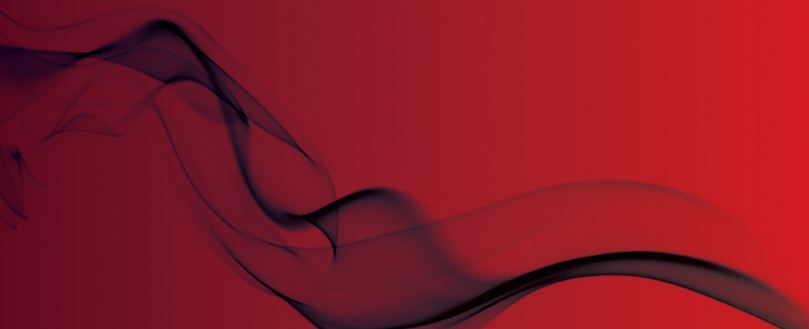 Suffolk fire stations 'unavailable' over Christmas period
Stations uncle to respond to emergencies
Three part-time fire stations in Suffolk were available for less than 50% of the time over the last three months according to an investigation from the East Anglian Daily Times.
A Freedom of Information request by the paper revealed that stations in Eye, Nayland and Needham market were only available for 33%, 38% and 43% of the time respectively between 1 October and 31 December 2015.
The stations were unavailable due to a lack of staff available to respond to emergencies.
Fire services across Suffolk are already under scrutiny, as many stations face cutbacks to their appliances as part of a consultation to save £1.34 million by April 2018, reported by the FIA last year.
In total, 7 appliances across the county are earmarked for removal, with the station at Wrentham also tipped for closure.
Deputy Chief Fire Officer, Mark Sanderson said: "The average availability of all our on-call fire stations is 82.8% during week days, 96% on week nights and 92.8% at weekends.
"On call fire station availability between 9am and 5pm during week days is a challenge and this reflects a national trend. This is because on-call firefighters are not always available due to their full-time work commitment.
"We are always recruiting new on-call firefighters and we have 21 potential new firefighters starting their recruitment tests tomorrow.
"We have also embarked on a project to improve on-call availability and will be introducing some changes to how we work in the next few weeks. We are certain that this will help us to improve availability.
"Availability at some stations such as Eye, Needham Market, Reydon and Southwold and Nayland fire stations is currently being monitored closely as this is below our preferred target level, on some occasions, during some weekdays."
Original source