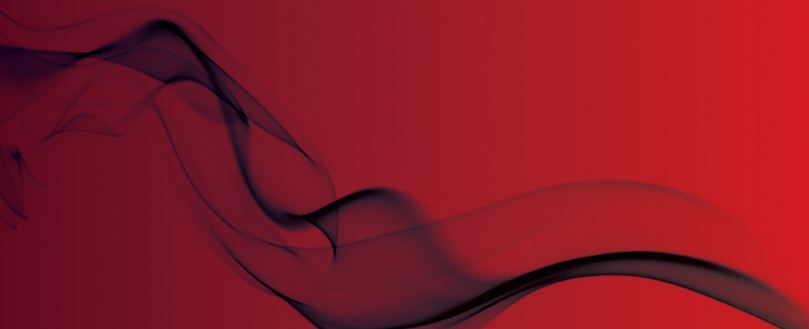 Busiest fire stations in Suffolk face cuts to appliances
Consultation to find more savings
Fire stations across Suffolk face cutbacks to their appliances as part of a consultation to save £1.34 million by April 2018.
One of the stations affected by the proposed cuts, on Princes Street in Ipswich, is the busiest in the area handling as many as 1,500 emergency calls per year.
It is currently staffed by two full-time crews and one on-call crew, but under the new proposals out for public consultation until next February, this could be cut to a single full-time fire appliance.
In total, 7 appliances across the county will be axed, with the station at Wrentham also earmarked for closure. The final decision on the new proposals is due in the middle of next year.
Chief Fire Officer Mark Hardingham,said the fire service was looking at ways of increasing cover for rural areas without having to commit appliances from large towns.
He told The Ipswich Star: "There have been occasions where if I sent one firefighter to a rural station it would effectively put that back on call with the stand-by crew in the area.
"That is much more efficient than sending out a full fire appliance from Ipswich. If the changes happen the fire appliances would stay in the Ipswich area providing cover for the town," he said.
In response, Andy Vingoe, chair of the Fire Brigades Union in Suffolk said: "We have said it is ludicrous to cut back the full-time crew at Princes Street in Ipswich because it is often used to cover for the non-availability of the rural stations when they are unable to muster a crew."
He added: "It makes no sense to say rural fire appliances can come into Ipswich to help when they are not able to cover their own areas."
Original sources